Another lovely family to work with. Curt grows giant pumpkins, and they are HUGE! If you're interested, he is selling them. He had 4 when I was there. Just let me know and I can put you in touch with him. Here are the adorable kiddos: a 5 year old and 2 year old twins.....

He's all boy- and the poor kid got stung 2 times by yellow jackets when I was there.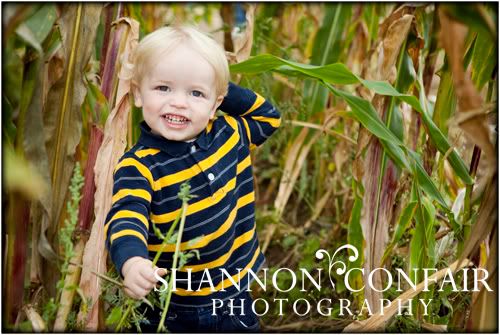 He wanted NOTHING to do with me-lol. I'll have to post some of the pictures where he was running away from me.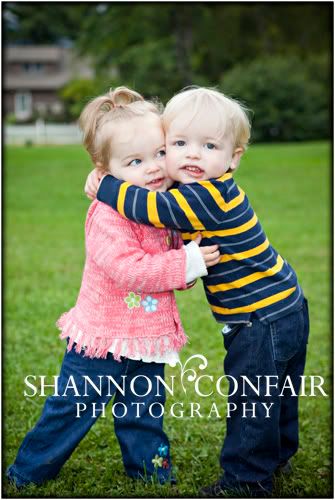 So cuuuuuute!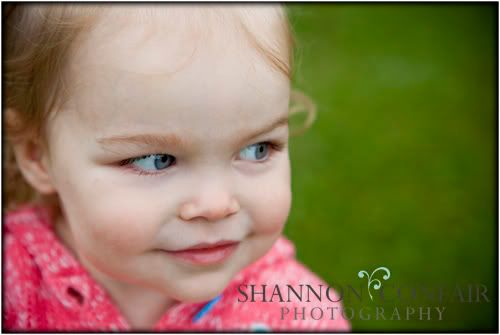 She loved the camera. She wanted to see almost every picture I took.