I've known Nate for many years. Heck, I was his Sunday School teacher a few years ago (the cool one...haha). I was very excited and honored when his mother asked me to take his senior portraits. After the session, when I uploaded his images I was shocked to realize how grown up he looked! Here are a few teasers from the session: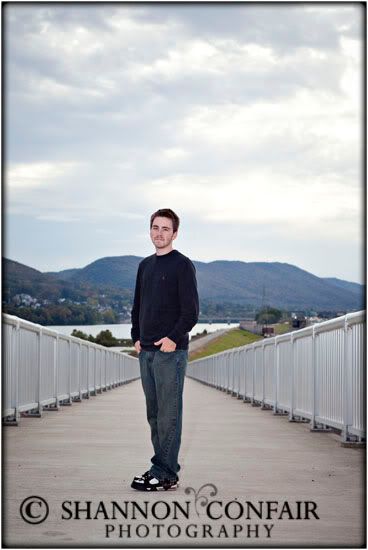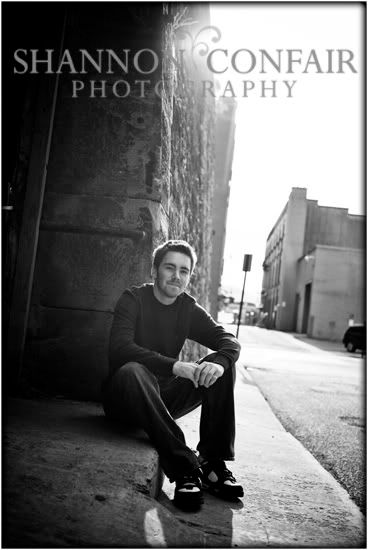 I love this one- The sun was in the perfect spot for a tiny bit of sun flair and dramatic lighting.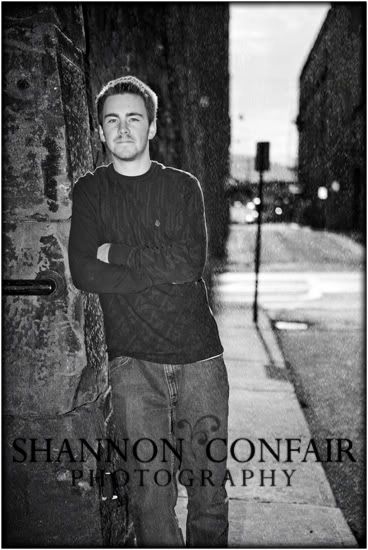 I wanted to try something a little different here- I was going for a bit of harsh lighting so I could convert it to black and white and add a texture when I was processing it. I was really lovin' the back lighting there!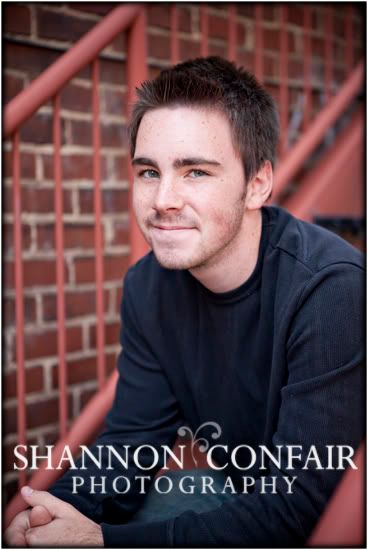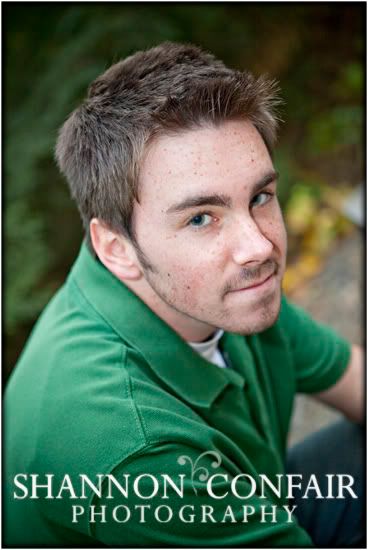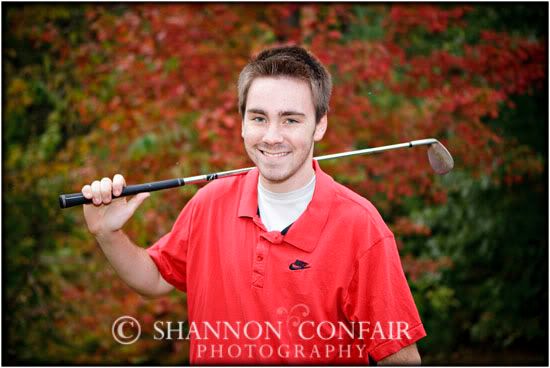 I love the "Bokeh" in this picture. Your fun fact for the day- Bokeh is a photographic term that describes an out of focus background. It is achieved by using a large aperture.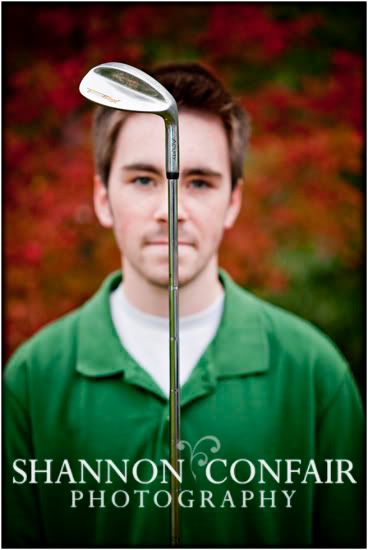 I was amazed at how he could do that!






I will be taking Nate out again in the winter for some shots with his snowboard- I can't wait!