Miss Myleigh! Her mom won the package I donated to the Autism Community Day held in Indian Park, Montoursville. She was such a delightful little girl to work with. I've found yet another favorite age to photograph- she was 8 months old so she could sit up, but she wasn't real mobile yet. Perfect!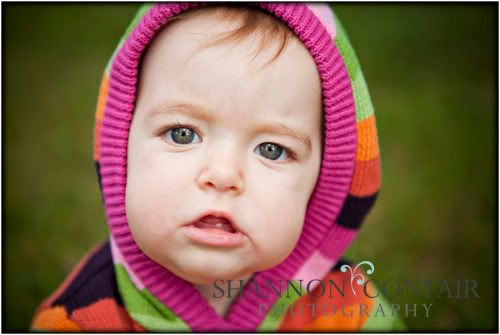 See her little tooth poking up on the bottom? This is one of my favorite shots from the day.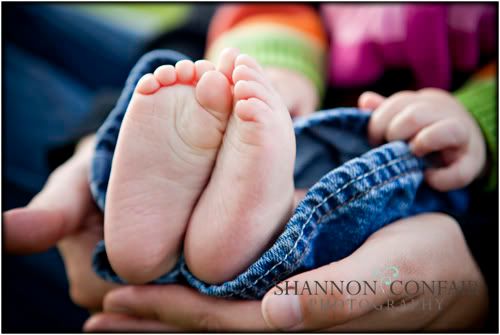 In case you can't tell, I'm OBSESSED with baby feet. Makes me wanna kiss her little toes they're so cute!