Last week I had the privilege of working with Megan, Scott, and little Isaiah for his 3 month pictures. Another beautiful family- both inside and out! Megan signed up for the baby plan so I'm looking forward to watching this little guy grow up.

Look at those beautiful baby blues!



He's a strong little fella'! He was able to hold himself up pretty well.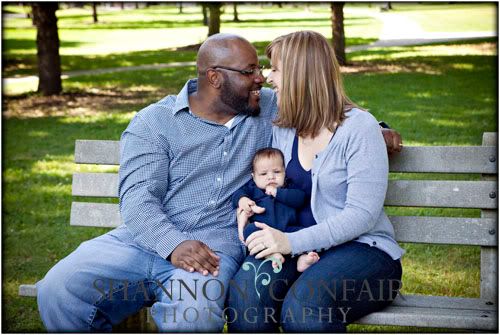 I loved this family moment!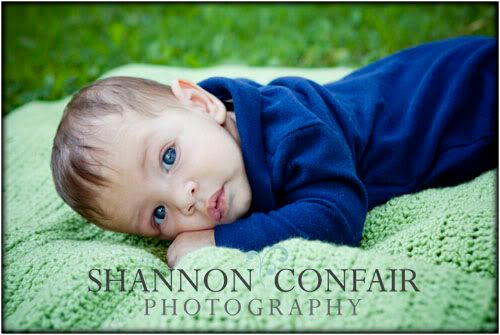 So precious.....