I went out the the Robinson family again to fit in a few more locations. Here's a few from downtown.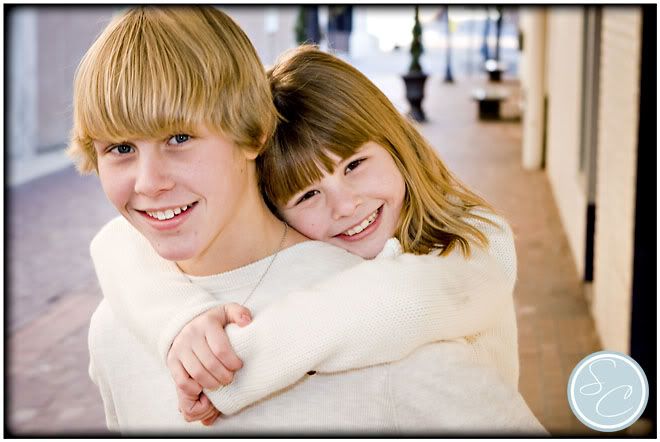 I told "A" to do something funny... This is what he came up with!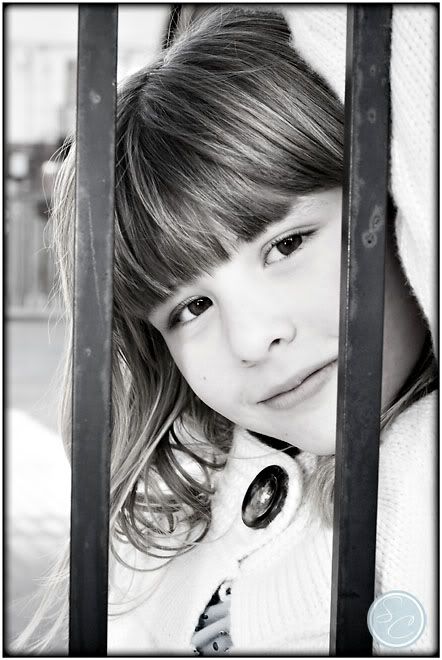 I tried a different processing technique on the one below...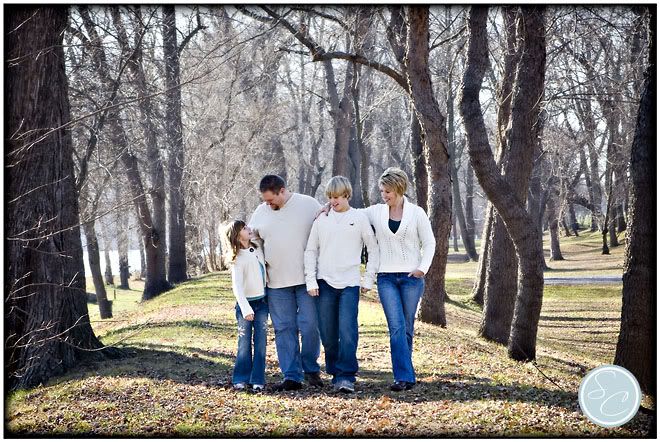 I love capturing fun moments like these two!