Thursday, September 25, 2008
I will be offering fall mini-sessions on October 10 and 11. Bring your children dressed up in their costumes (or not if you would prefer them in regular clothes) for a 15 minute session. There are limited sessions available, so contact me soon to make sure you get a spot. Pictures will be posted here for the public to vote on the cutest costume. The winner will receive a free session (of any type) and a $75 print credit from their free session. For $25 you will receive:
(1) 5x7, (2) 4x6, and (4) wallets.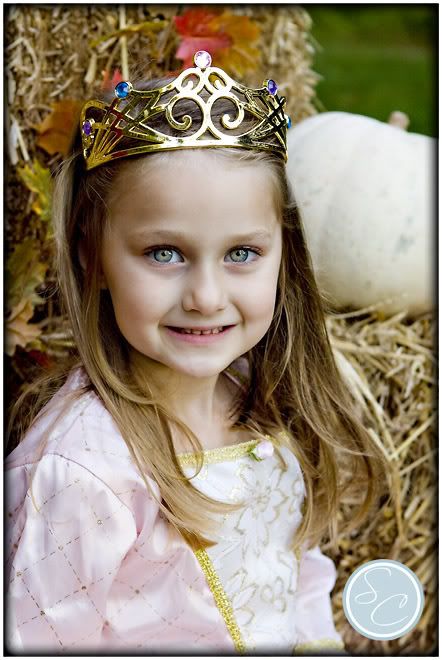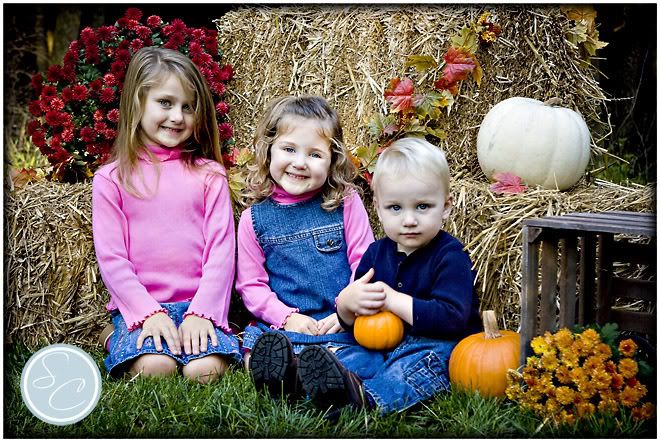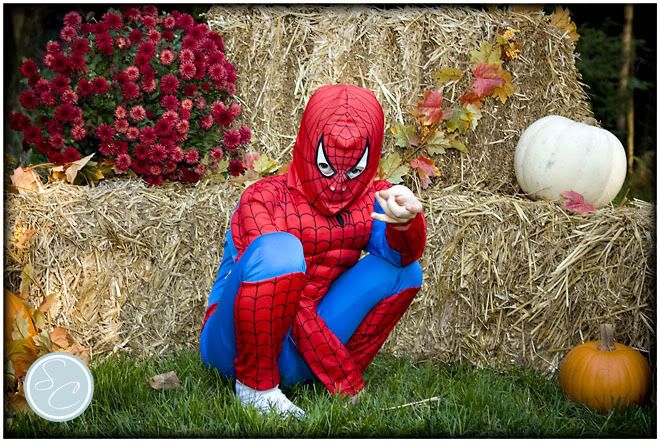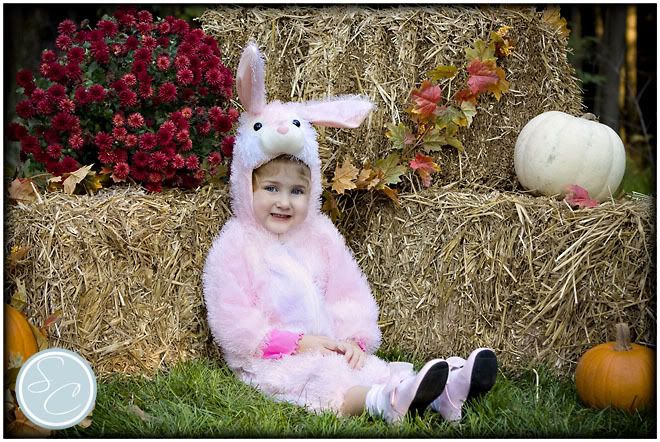 I had to add this one of my little sweetie! Roar!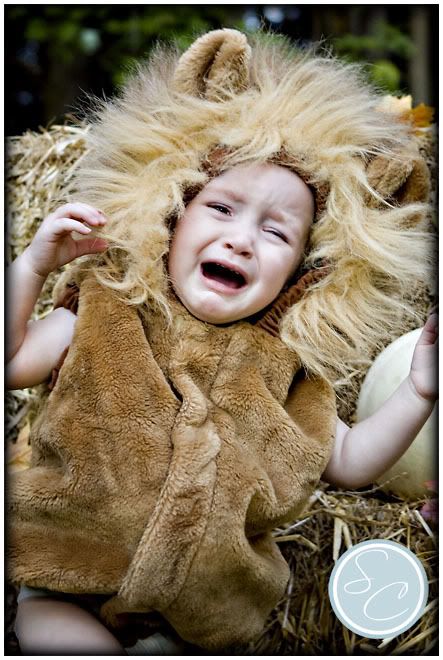 Posted by

Shannon Confair
at 5:37 PM
No comments:

Friday, September 19, 2008
I met Teri at Penn College in a photoshop class we were taking. I remember the first night of class I sat in the row in front of her, and she said "Hey, I don't bite. You can sit here.", so I moved back and sat next to her. She is such a wonderful woman! I really can't begin to tell you how kind and caring she is- and she makes awesome white chocolate macadamia nut cookies! I loved seeing her every week at class, and I was thrilled when she contacted me for an anniversary session. She and her husband Bob just celebrated their 15th anniversary. We went to the Pennsylvania Grand Canyon because that is where they got married. It was such a beautful day, and the canyon is absoultely breathtaking. It was well worth the drive. We also went to the green in Wellsboro to finish up the session. I've never really driven through Wellsboro before, and I thought it was such a quaint little town. The houses were beautiful, and everything was just so picturesque.
One more thing- Teri and Bob own an internet business called Babies and Mommies. You
have
to check out this site. They have such unique and high quality items for, well, babies and mommies! I love the hooded elephant towel, and they will be getting in some really chic diaper bags within the next couple of weeks. I really wish I knew about these diaper bags when I was looking for one to use with my youngest- think fashion meets function, a perfect combination. I really would love to see them get a lot of business- they are such a wonderful couple. So please check out the site and tell all your friends about it too!
http://www.babiesandmommies.com
And finally- here are some pictures from their session.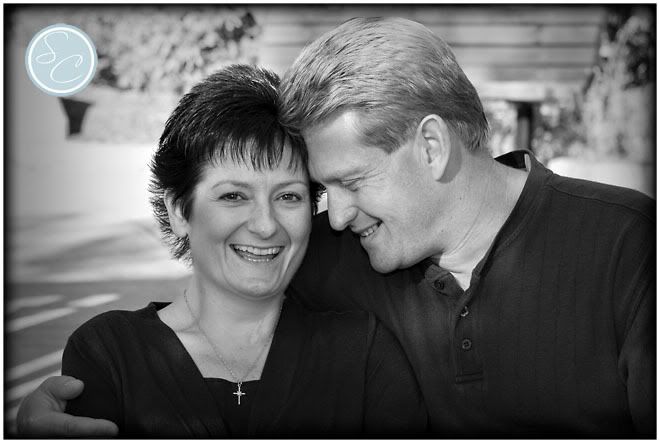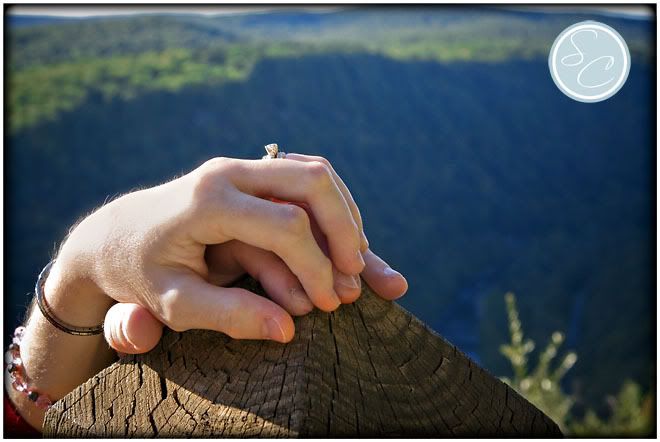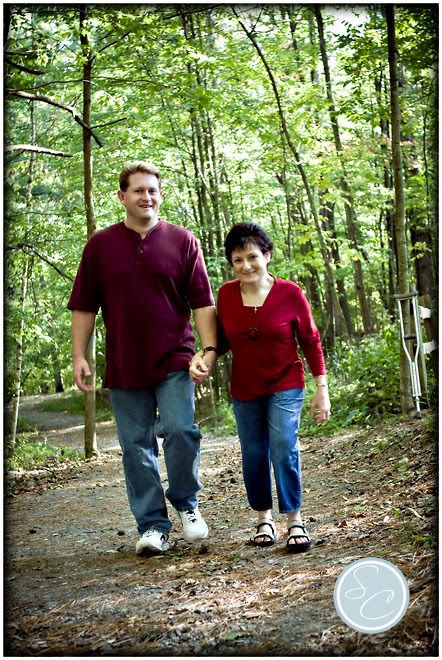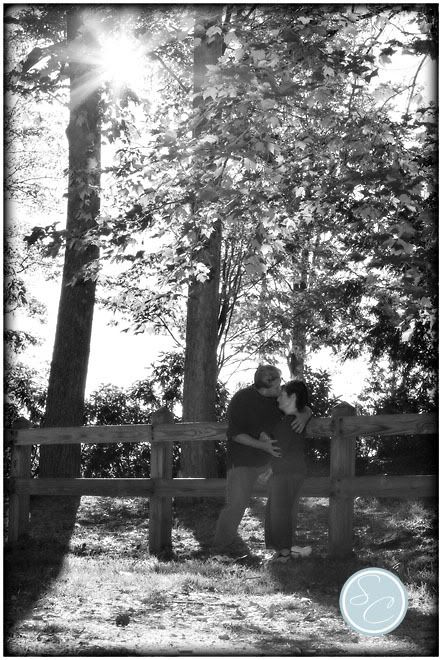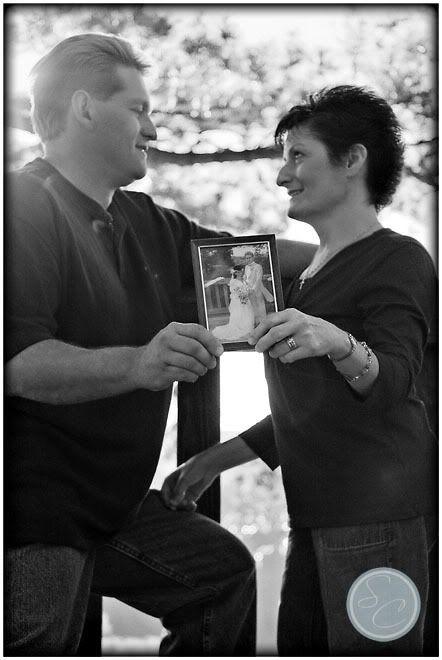 Posted by

Shannon Confair
at 4:30 PM
1 comment: