Saturday, January 31, 2009
Posted by

Shannon Confair
at 10:53 AM
No comments:

Friday, January 23, 2009
This little sweetie just turned two in December, and her mom wanted me to come over and take pictures of her just being herself. When I arrived, she was still napping so I snapped a picture before she woke up. She was definitely not sure of me at first, but eventually she warmed up to me a little, and I was able to sneak in shots when she wasn't expecting it. Her mom said she did better that day than she ever has been for pictures, so that made me really happy :o)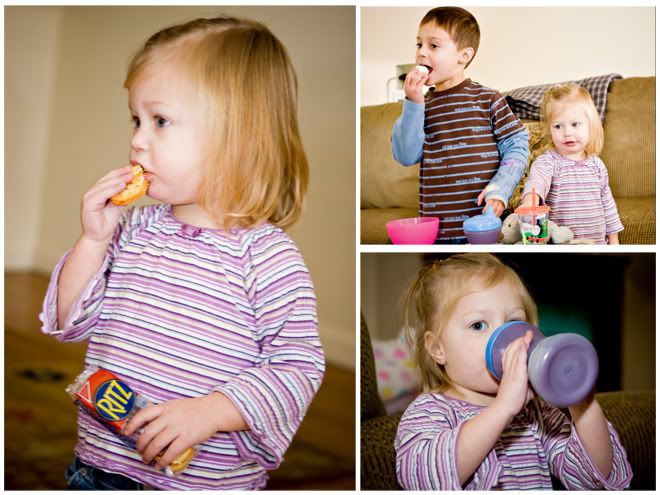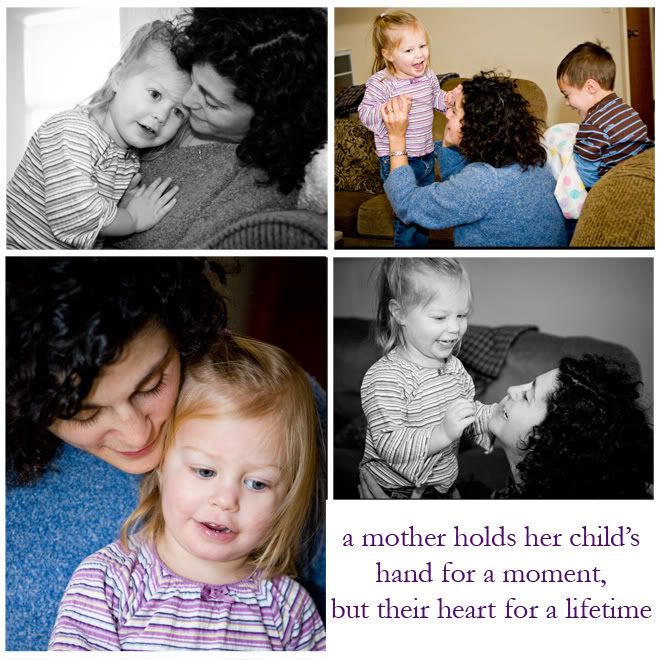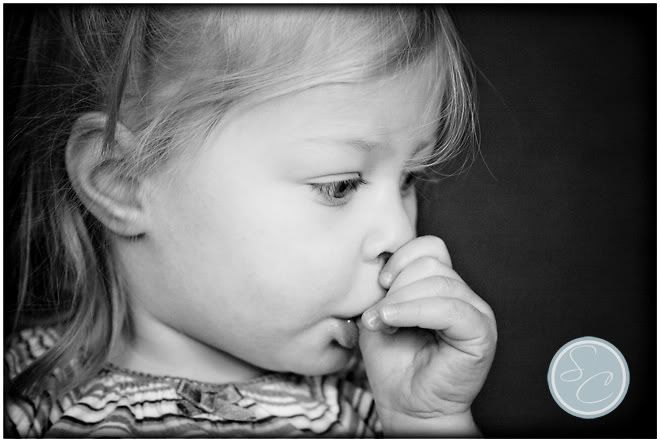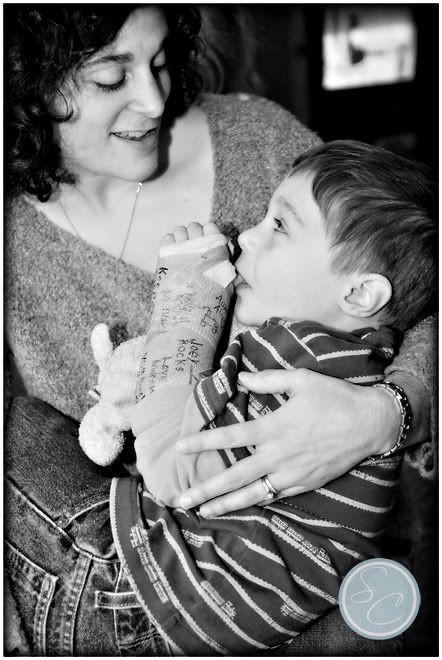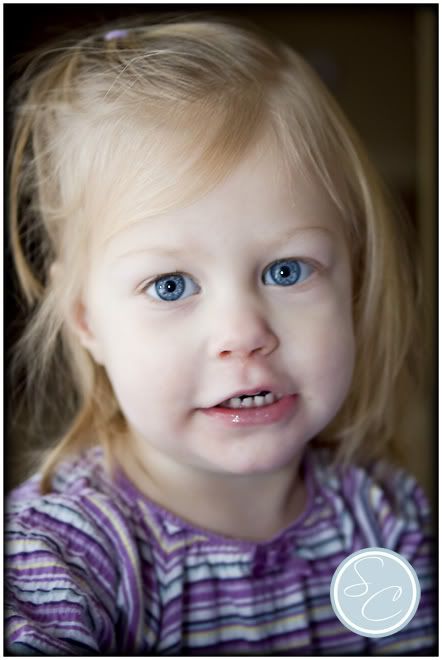 Posted by

Shannon Confair
at 11:58 PM
No comments:

Tuesday, January 20, 2009
A few days after Christmas I had a session with a group of 21 people! Everyone was home for the holidays and wanted a family portrait.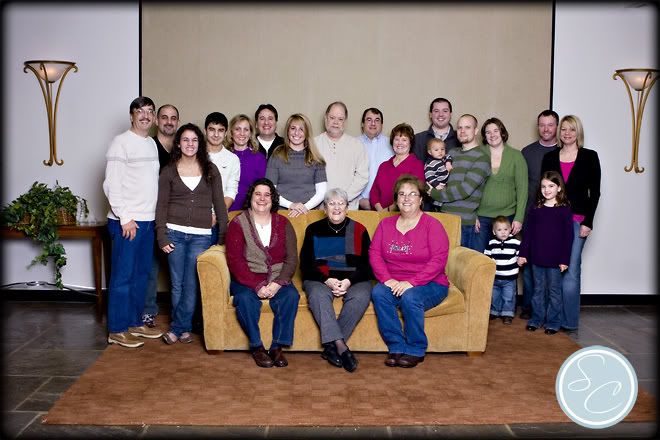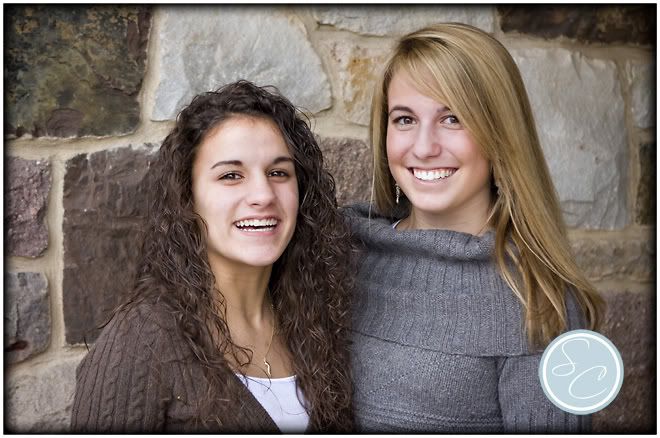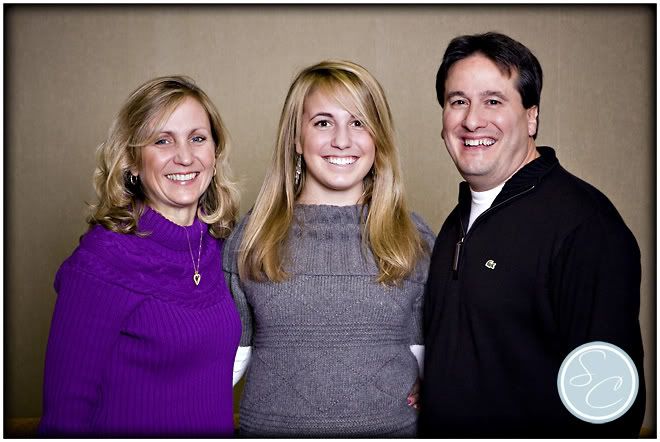 Posted by

Shannon Confair
at 4:02 PM
No comments:

My hubby and I went to Philadelphia overnight for our 6th anniversary. When I stopped to take this picture, I told him I wanted to post it here. He said I had to give the above title......haha
This was taken with my new Canon G9 that he got me for Christmas. It is nice not having to carry my big camera around with me for everyday shots (even though I loooove it!) For a point and shoot camera, it is really great quality!
Posted by

Shannon Confair
at 2:28 PM
No comments: