Ava was less than one week old when I took her pictures. She has already changed so much in the past few weeks. It is so important to schedule your newborn session within two weeks after the baby's birth because their precious newborn look is so quickly fleeting!
I loved these flowers!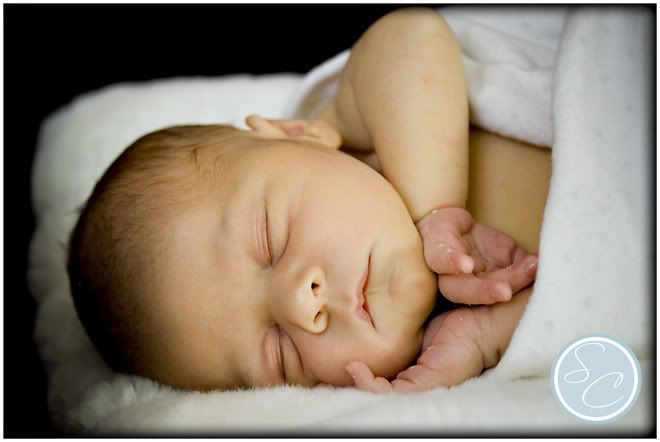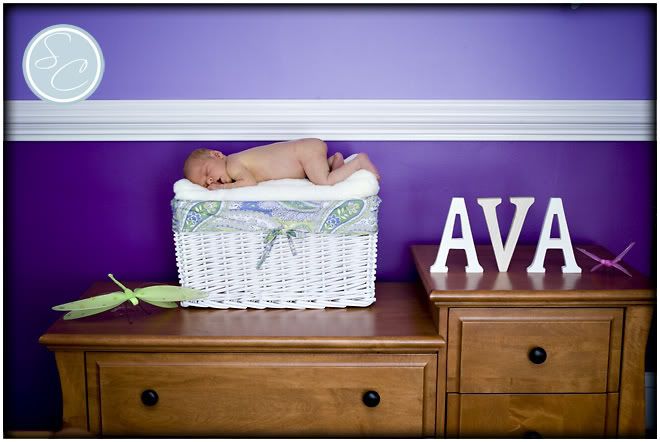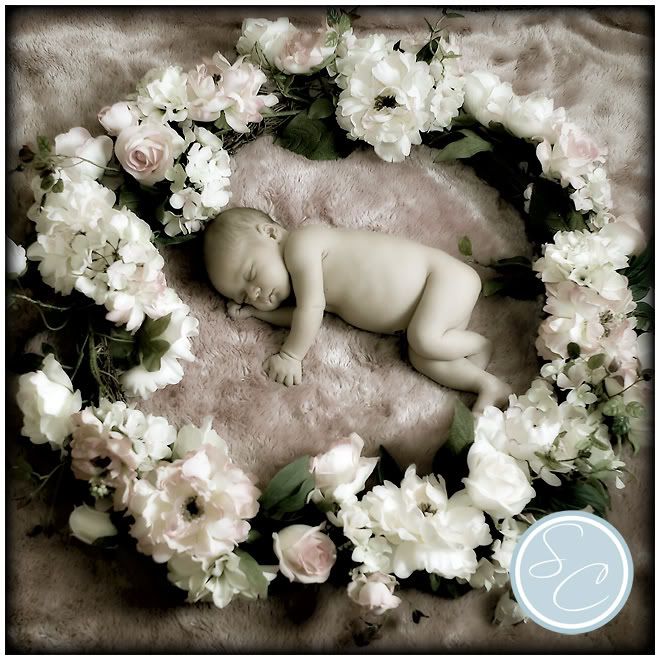 I found this beautiful wreath and I thought it would be perfect for some "vintage" looking pictures. It's not my usual "style" but I knew the mom and grandmother would like them. What do you think?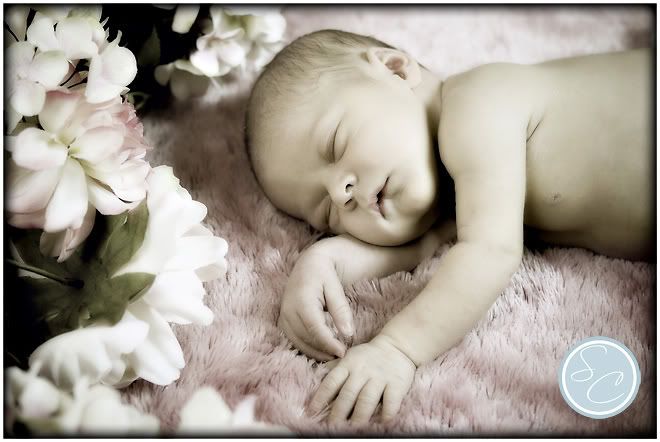 This is the picture her mom used on her birth announcement. I'm looking forward to her 3 month session!