Tuesday evening I had an amazing session with Andrew and Kathleen. After seeing Francesca's pictures, Kathleen contacted me to do her own RTD shoot. I tried some new locations for their shoot, and I'm so happy I did. The light was perfect and golden, and I'm soooo excited with the results! Here are a few teasers to get you started, I'll definitely be posting more......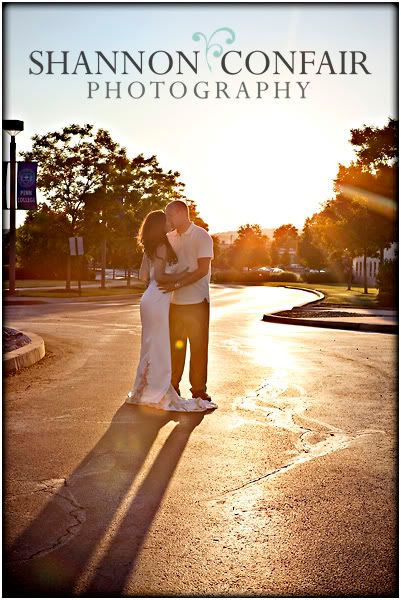 Those are 2 of my fav's- the lighting was perfect!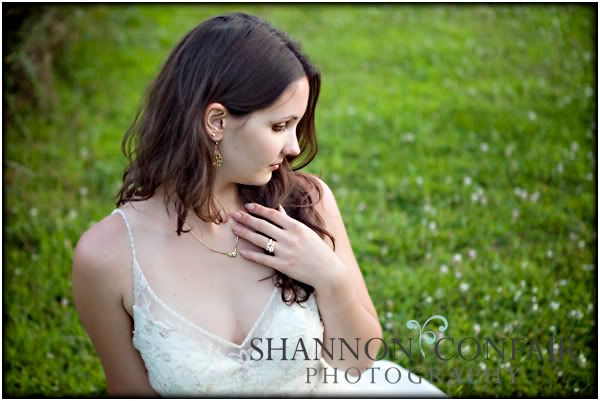 Kathleen has such a timeless elegance about her....don't ya think?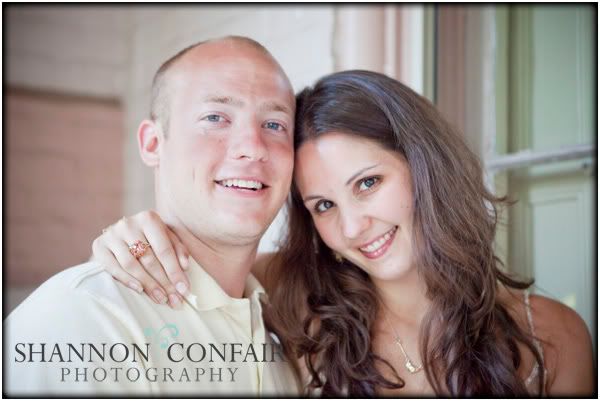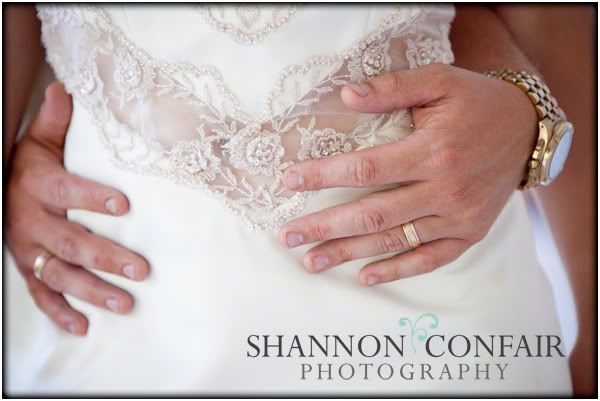 I loved the cut out panel on her dress.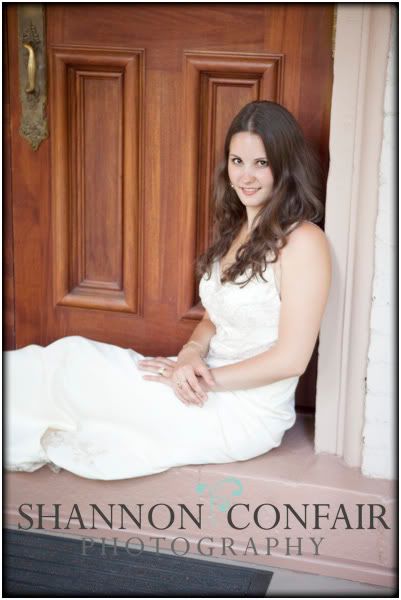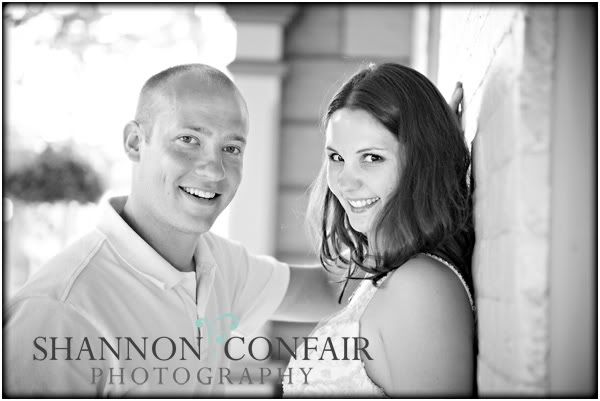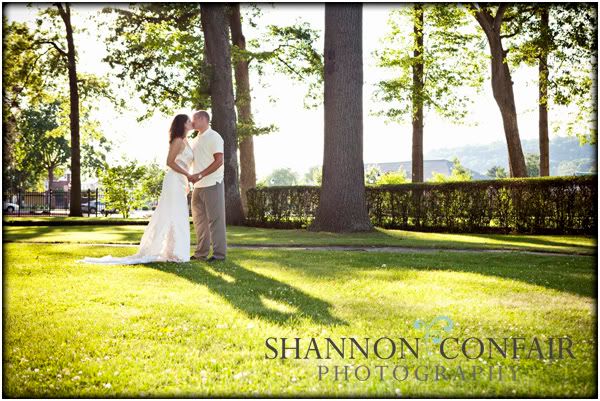 I loved the long shadows the sun was casting, so I wanted to feature them in a few pictures.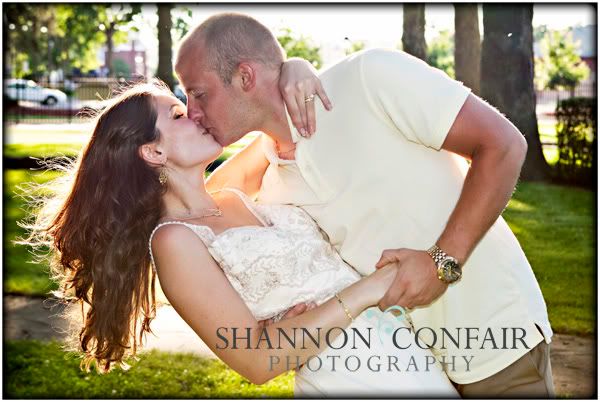 I couldn't decide between color or black and white, so I decided to post both :o) What do you think?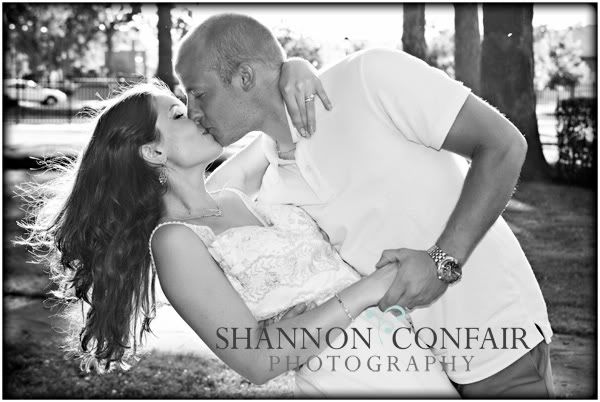 I couldn't resist posting this one- Andrew was a great assistant and carried my laptop bag..
(this pic is payback for throwing me in your pool in middle school when I was fully clothed!)