Earlier this week I went to Chase and Connor's house for pictures. They did a great job- especially Chase. He's quite the little model...lol. Their grandmother was there to help and she was a wonderful assistant! Here's 2 teasers for now....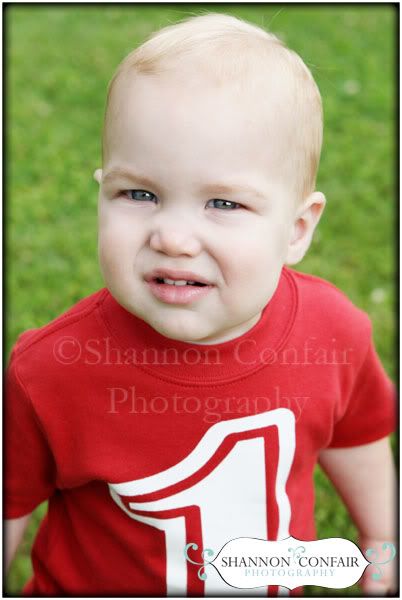 I told Chase to put his cheek next to his brother's cheek, and this was his interpretation of my request....lol.

Hey Shannon, Matt, and Janet-
You guys were great to work with and I can't wait to come up for "take 2" of your session!