I was thrilled to go back and work with Chase and Connor again. They are so full of life!And their mom and dad aren't so bad either :o)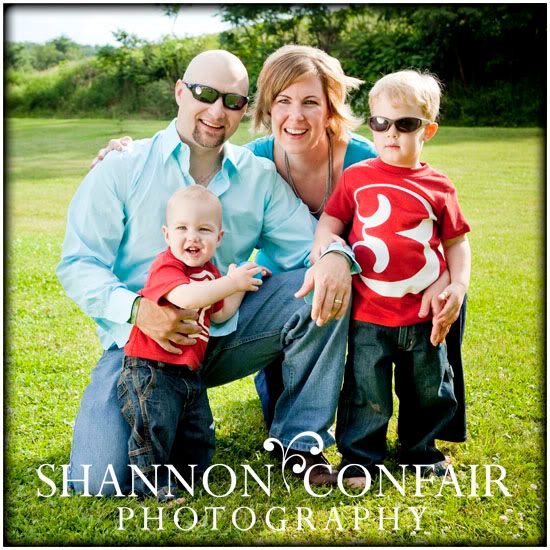 They all have these beautiful blue eyes!




Connor loves to give his big brother kisses. I love catching totally real moments like this!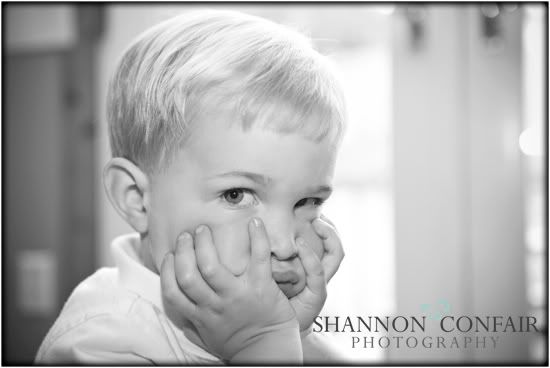 Chase: "Are we finished yet??"



I love this picture of Matt and Janet (Shannon's mom). They were such a fun family to work with! I'm so lucky that I have the best clients in the world!

And by the way, Matt and Shannon own New Lycoming Bakery and Cowden's Family Market on Lycoming Creek Rd. so stop by and check them out sometime!