I had so much fun taking Amy and Alicia out last week. We had another beautiful evening here in Williamsport with some great light. Amy and Alicia have been best friends for years, so I thought it was awesome they could get pics together in their wedding dresses. I knew they looked familiar, and it turns out we went to high school together- (confession, I was a band geek for a while...) and they remembered me from marching band when I was in 9th grade. I LOVED the bright flowers and accessories they brought along. Here are some of their hot pictures: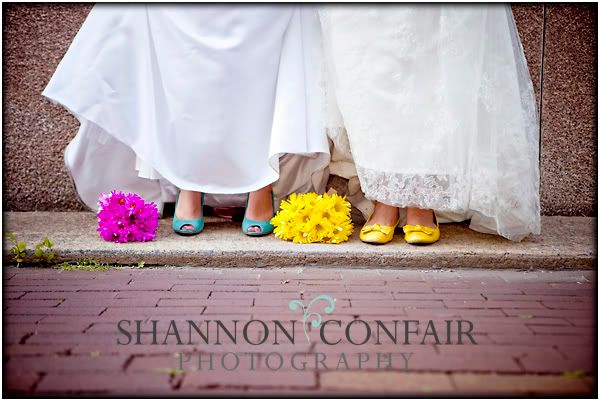 So fun!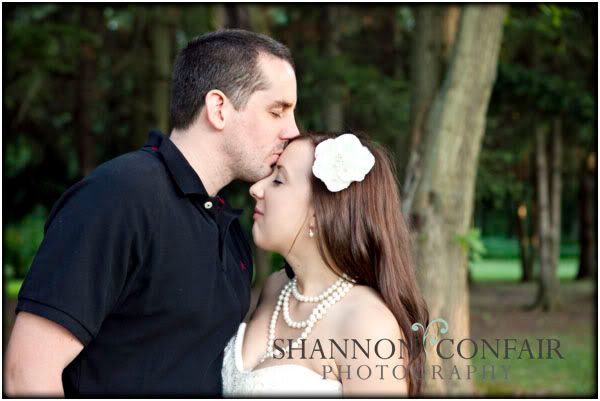 Oh yea- Wes came along too.....He did a great job!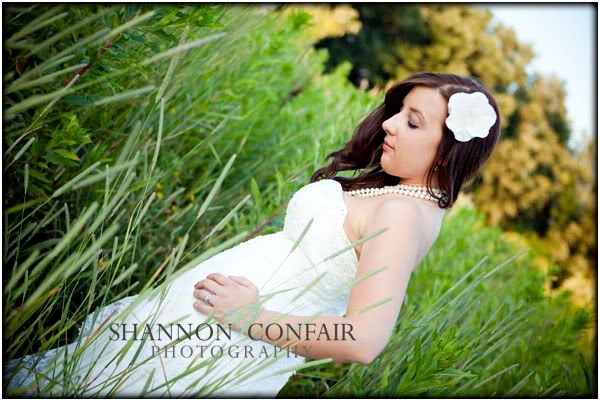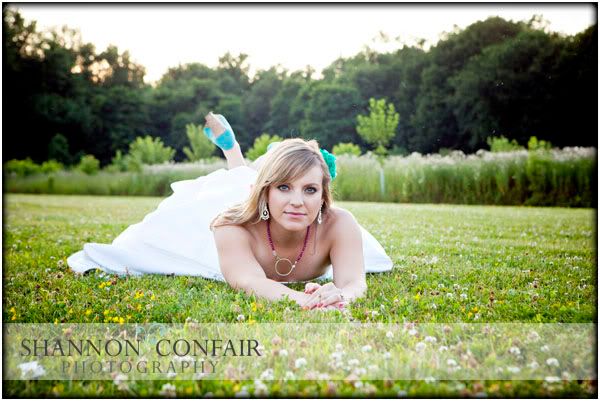 One of my favorites from the evening.




They wanted some "Bride Wars" pics- I love Amy's "Shocked" face.

Amy is a now a Bridal Consultant for Pure Luxe Bridal Consultants- so if you're looking for a wedding coordinator in Williamsport contact Pure Luxe!
www.PureLuxeBride.com