This is my best friend and her family. Aren't they beautiful?
This is Aiden, aka "Dragon", or "Dinosaur", or "Dragor"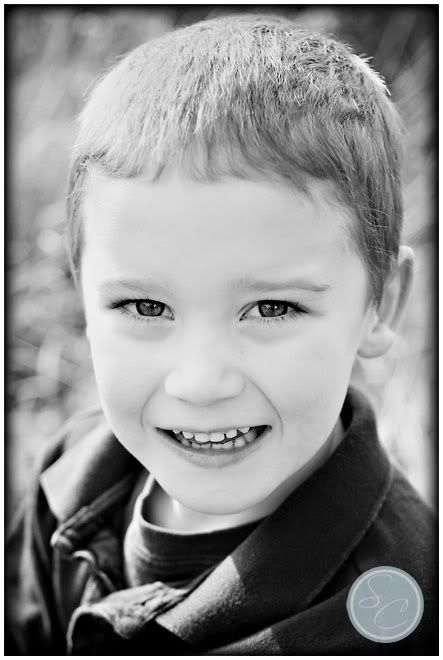 I loved how you could see the rays of sunlight surrounding them in this picture.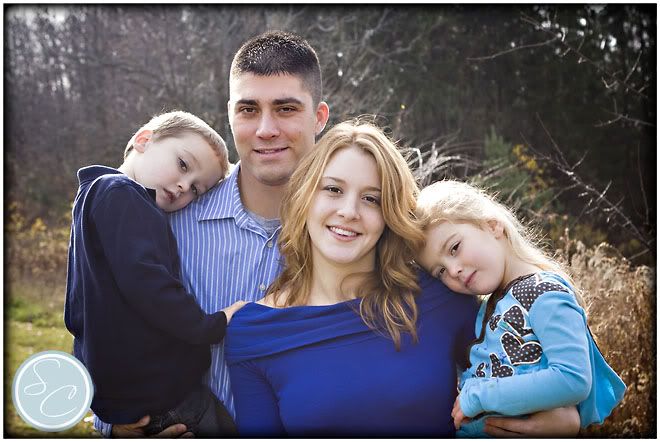 A sweet father-daughter moment


At this point the kids had it- they wanted their fruit snacks! So...I had to pretend
a bear was sneaking up on me, complete with screaming. They loved it! Yes, sometimes I have to act like a fool, but it's worth it to see the beautful smiles.