I just received another client order in this week for my custom designed albums. I always get soooo excited when the fed ex guy drops my order off- everything else is immediately put on hold while I tear open the box and admire the amazing craftmanship that goes into each album. I love knowing that the portraits I've taken are being put to good use. This album is something the family will cherish for many years and generations to come, and it's so fulfilling to know that I played a role in that.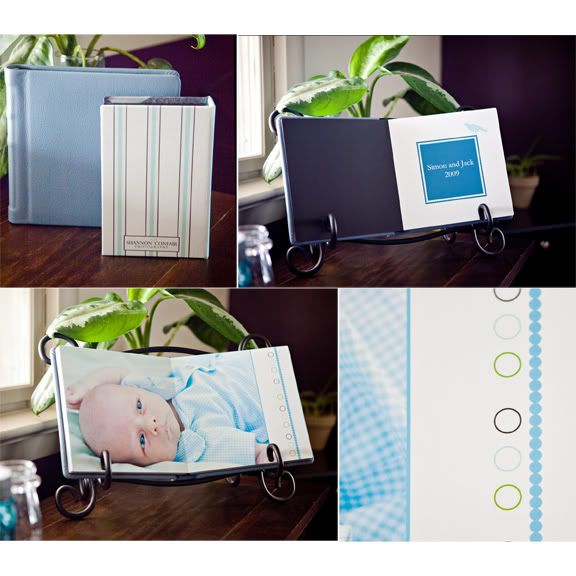 You can see the keepsake proof box and the detail of one of the page borders here. I like to keep my designs clean and simple with a splash of color for the right album.


Top Left: This is the rounded spine. The leather is of the best quality, very soft and supple.
Top right: Front of proof box and album spread that match.
Bottom left: Bordered Proofs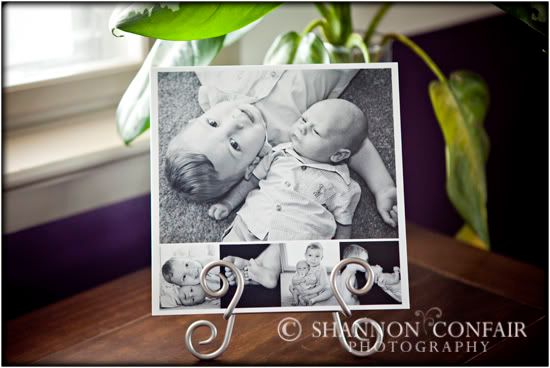 And lastly an 8x8 collage displayed on an easel.