It all began at a funeral home....not exactly your typical love story! Jessica and Jay met while they were funeral directors and embalmers living in North Carolina and the rest is history. According to Jessica, she and Jay are:
"Seriously cut from the same cloth. I don't know how two people could be so much alike and we are each other's best friend! We spend a ton of time together and love every minute of it. We enjoy playing tennis and riding bikes together, watching college football, traveling and we LOVE our TV time at night!"
The connection and love these two share was quite evident on their wedding day. It was truly one of the most heartfelt ceremonies I'd ever witnessed. Here are a few images from the day, with a second blog post to follow this week.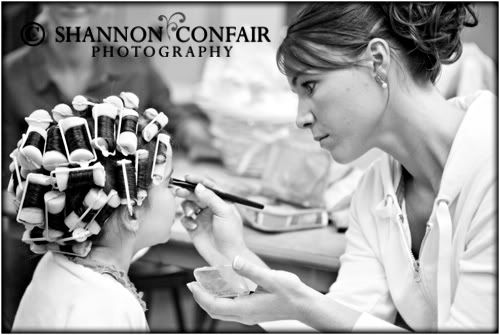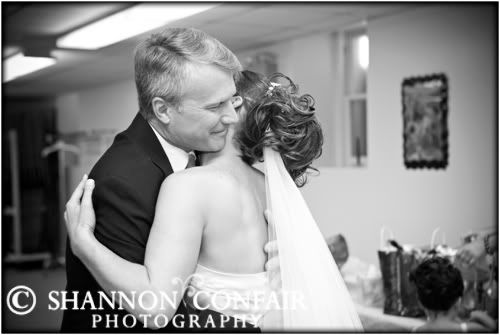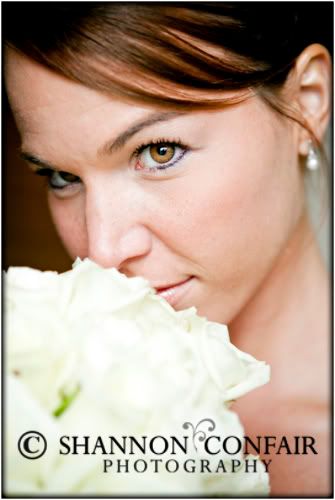 Is she not stunning?!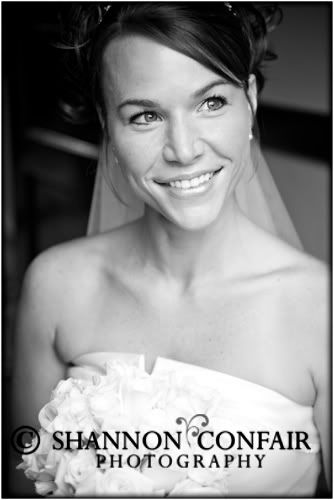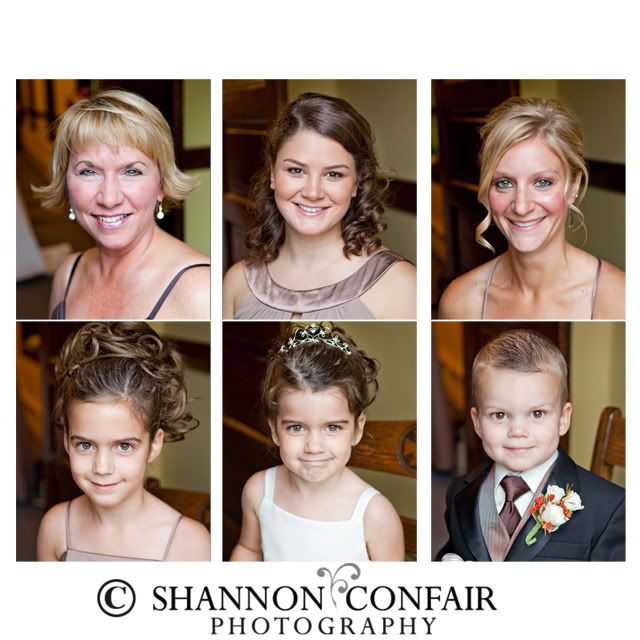 The bridal party.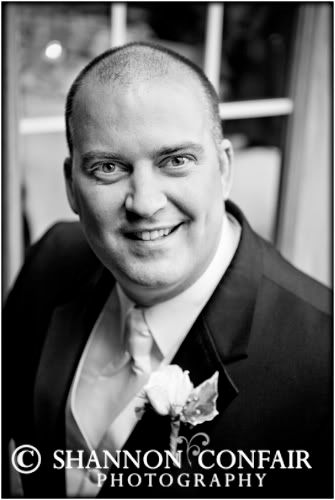 The handsome groom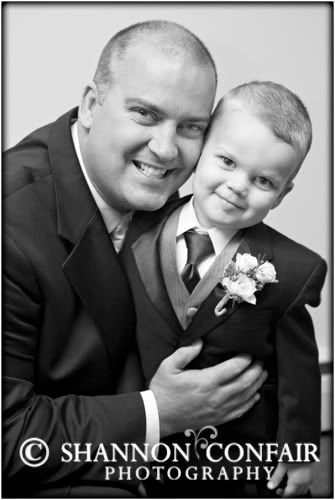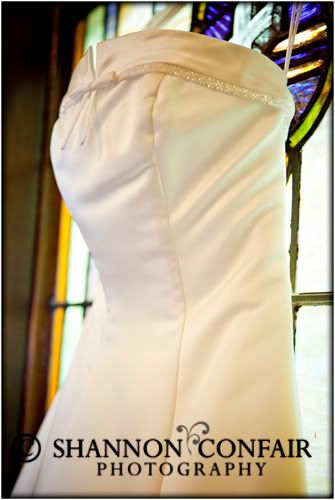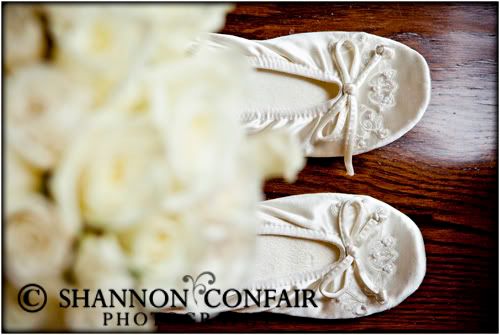 Loved the ballet flats. These seem to be the current trend, and for good reason!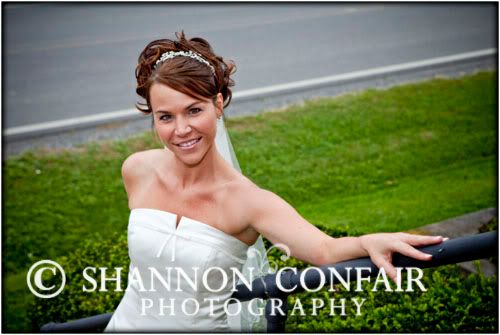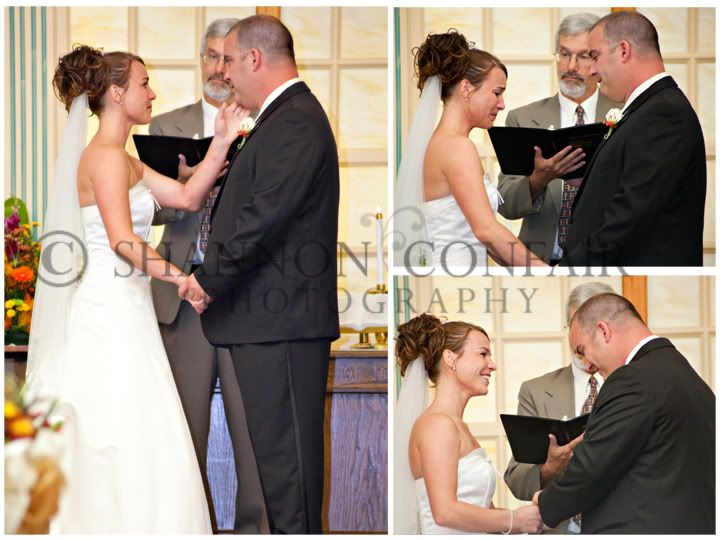 I LOVED how Jessica wiped away the tear from Jay's face. What a beautiful moment for them to look back on.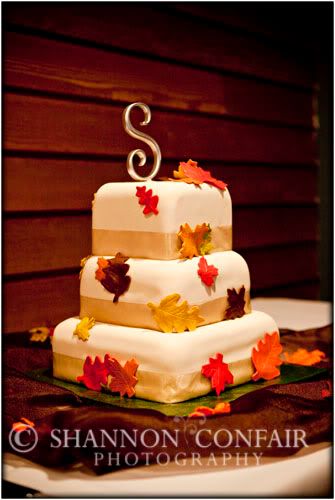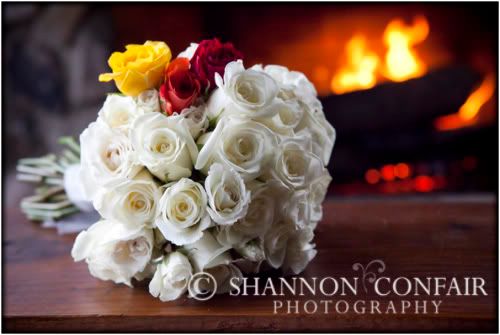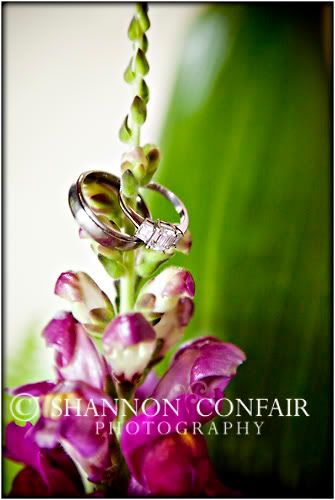 The reception was held at the Bastress Mountain Winery which is a great venue for a smaller wedding.