On October 4th I went to Wilkes Barre to shoot a wedding for a couple I never met! I was actually contacted by another photographer who was unable to shoot the wedding. I really had a great time. Lori and Nick's family were just wonderful to work with. She looked absolutely stunning! The day was beautiful with a bright blue sky. Here's a sneak peak of the day....

Her big sister's reaction after seeing her for the first time.....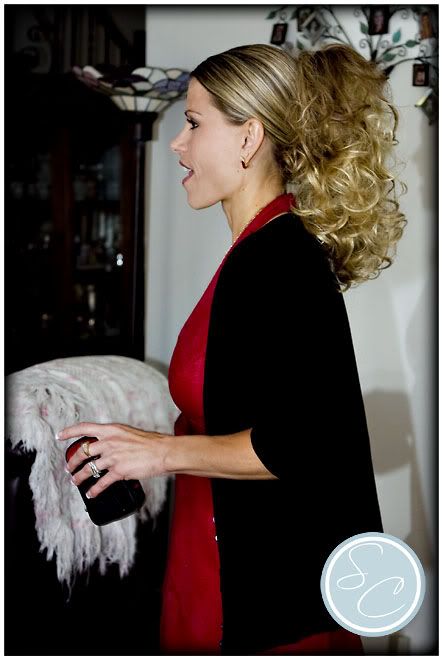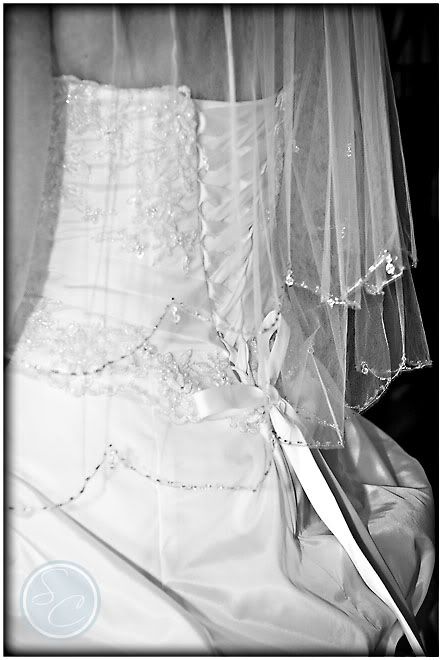 Lori's "crackberry"....lol



They rented a hummer limo for the day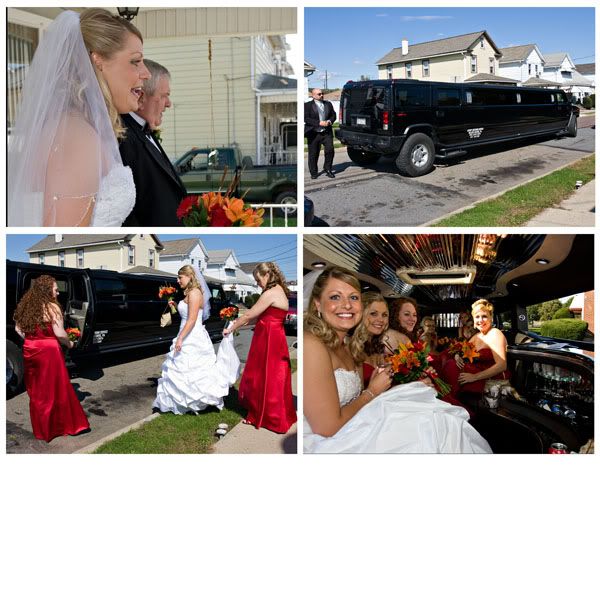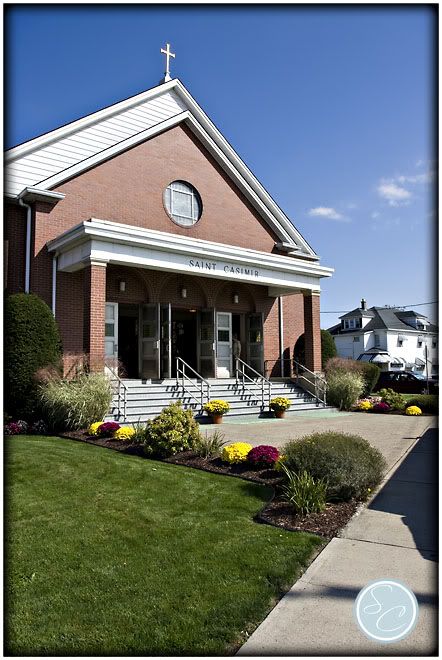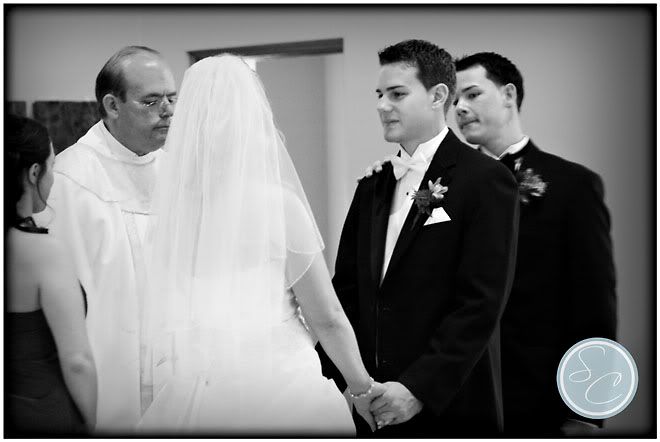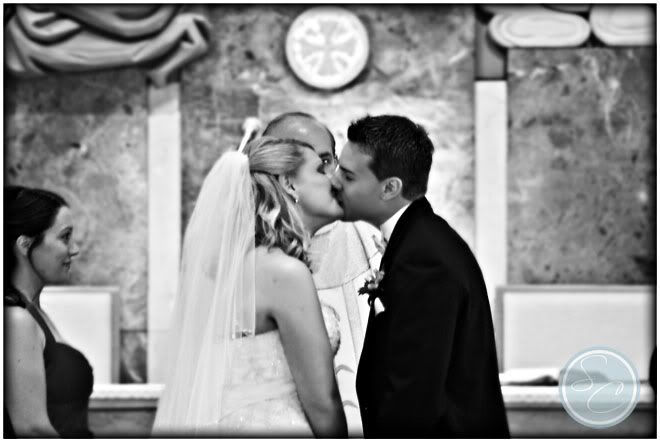 The girls were cold all day and were relieved to find the heater!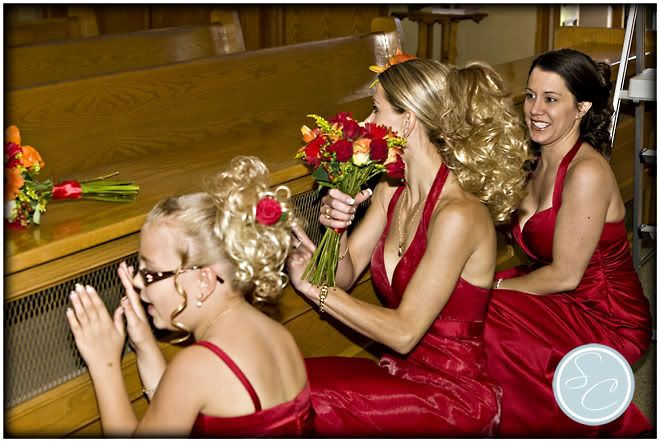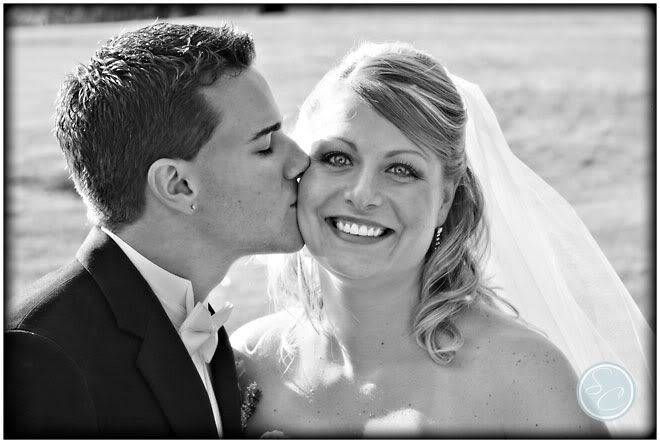 What a gorgeous couple! Their kids are going to be adorable!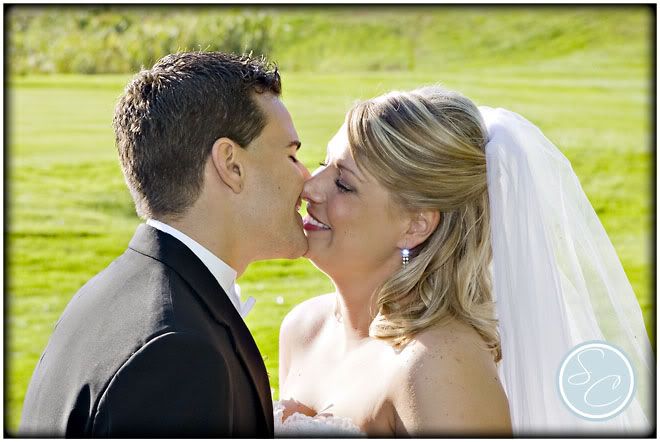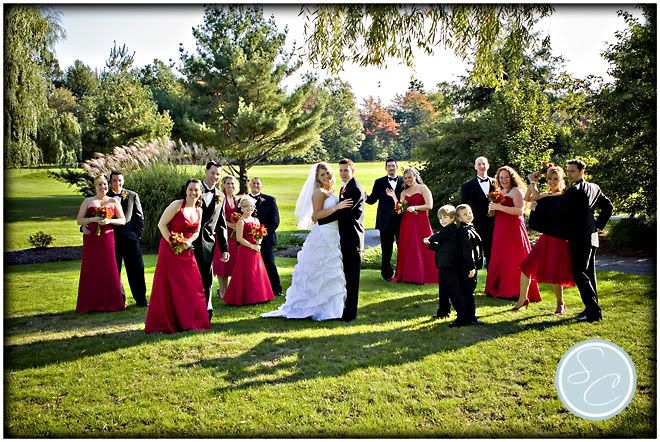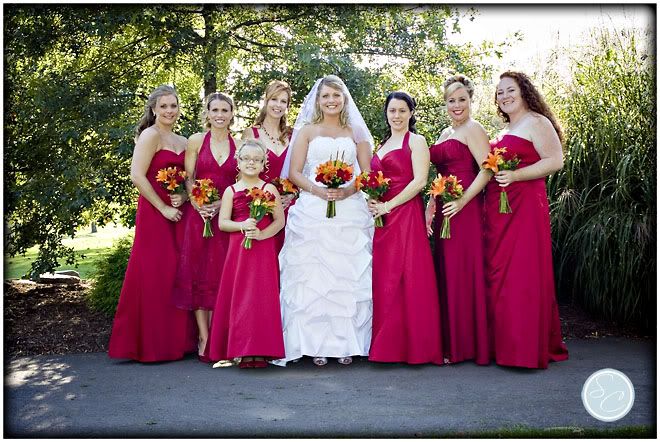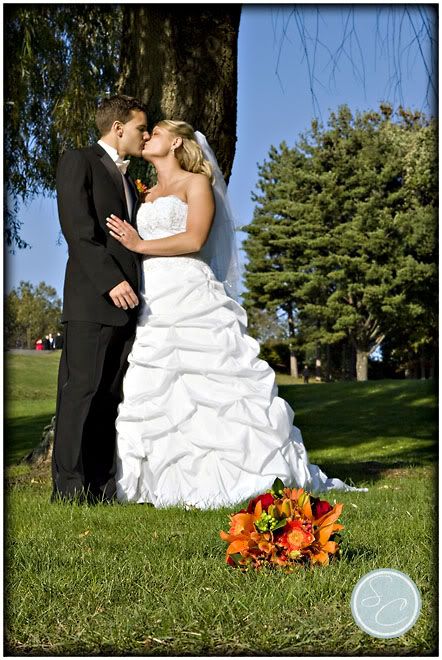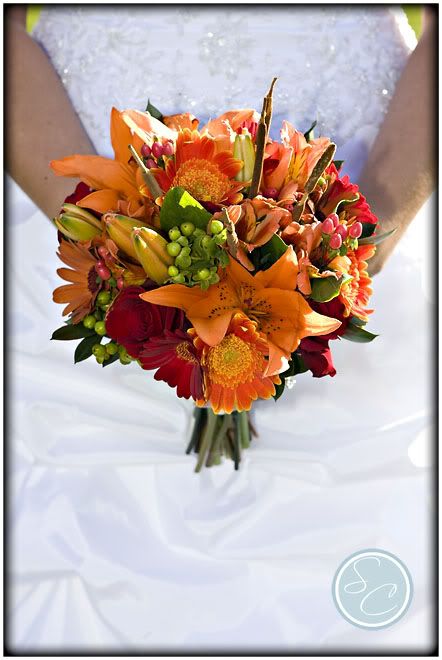 The reception was at the Woodlands and it was beautiful! I would definitely recommend this place to anyone planning a wedding in the Wilkes Barre area. The food was delicious, the restrooms were clean, and the staff was professional and friendly. Here's a few shots from the cocktail hour.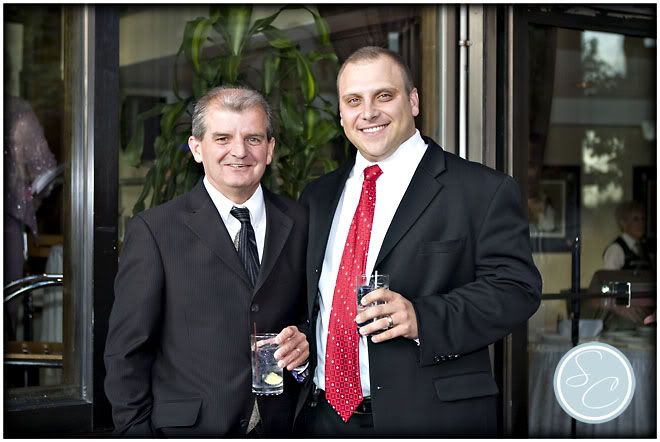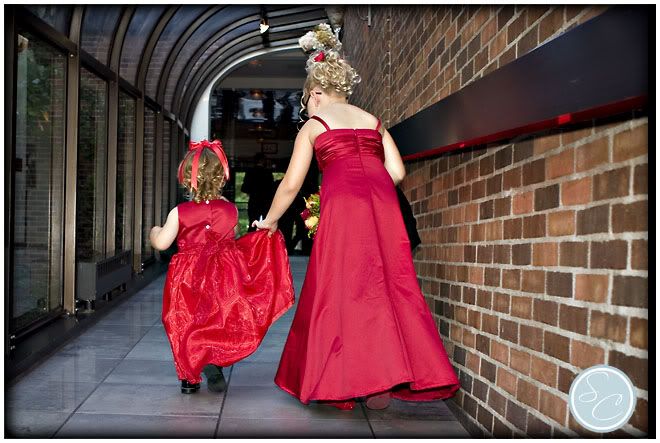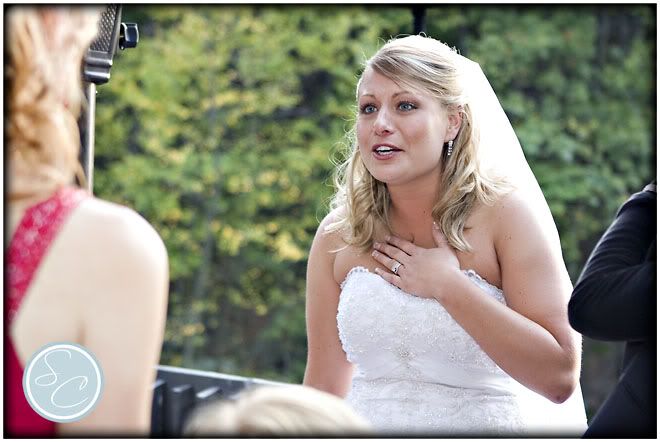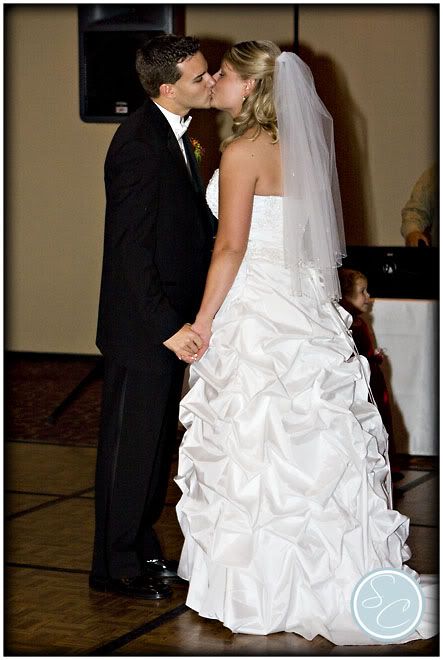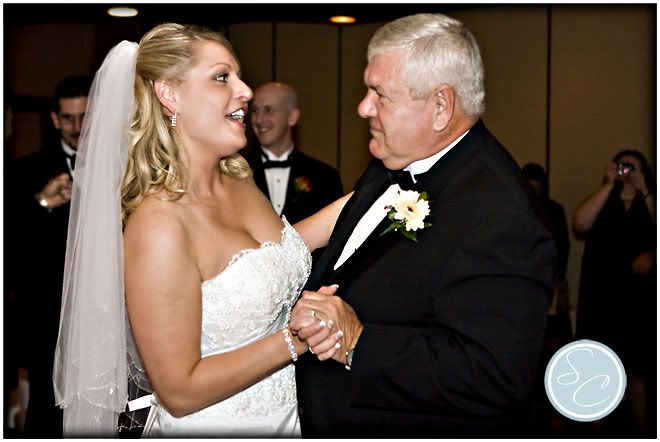 I nearly lost it during the mother/son dance! It was so precious to watch his mother holding on to him so tight! I couldn't help but think about that being me someday with my sons.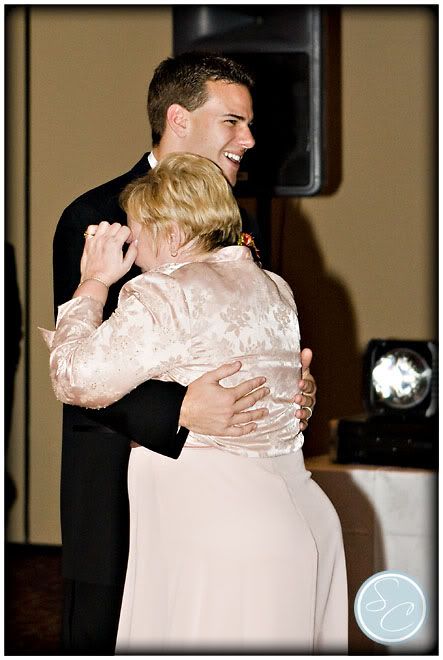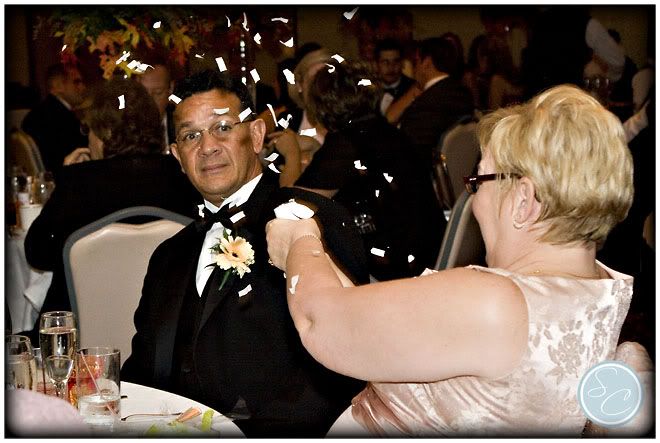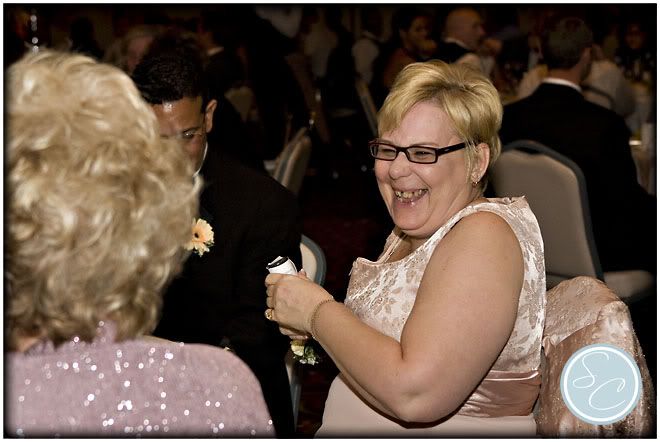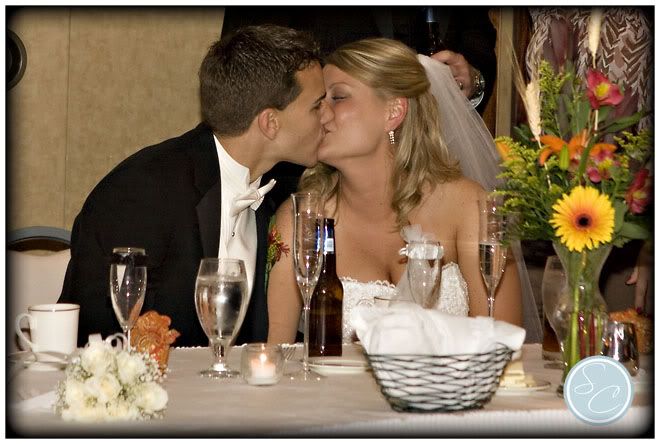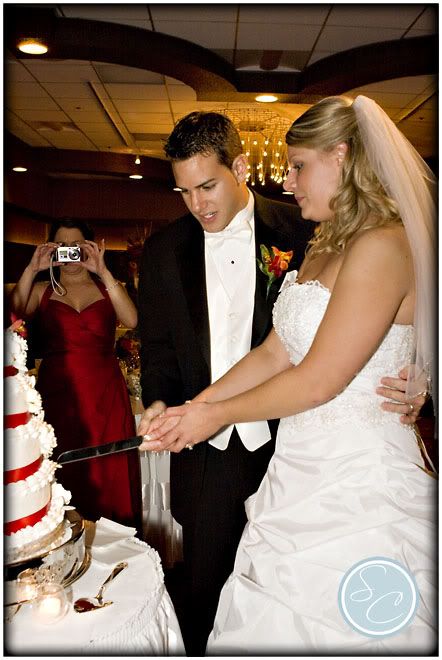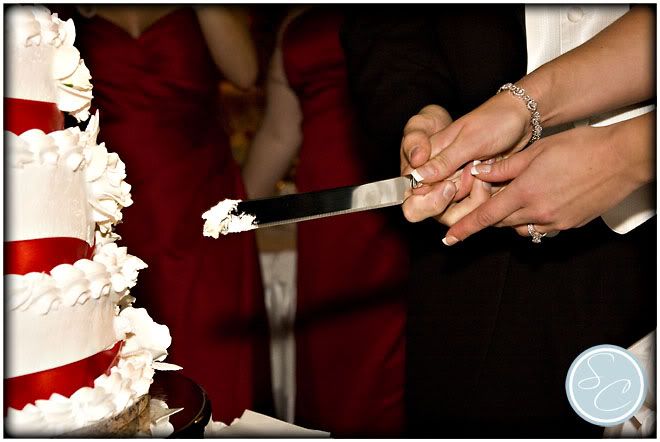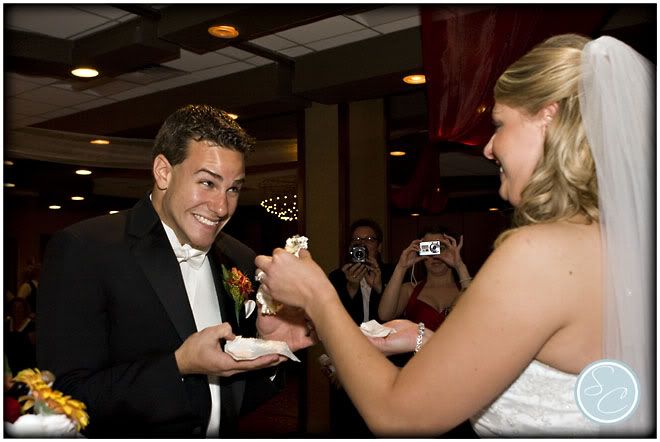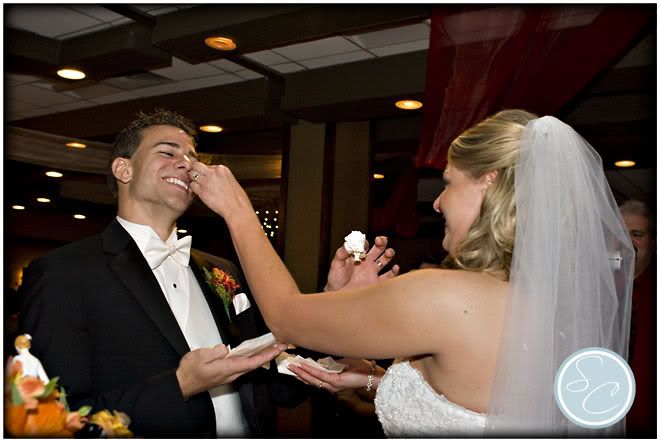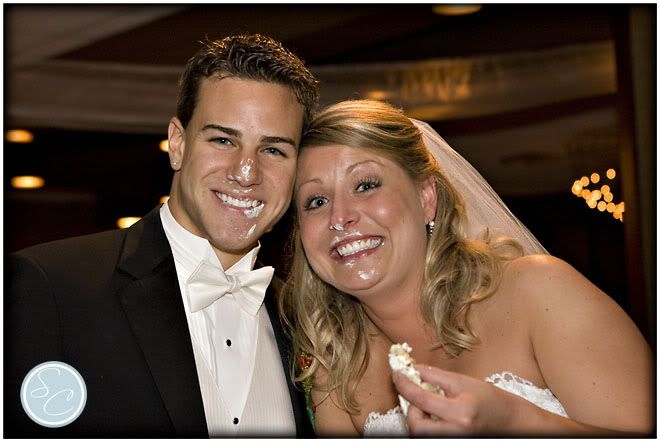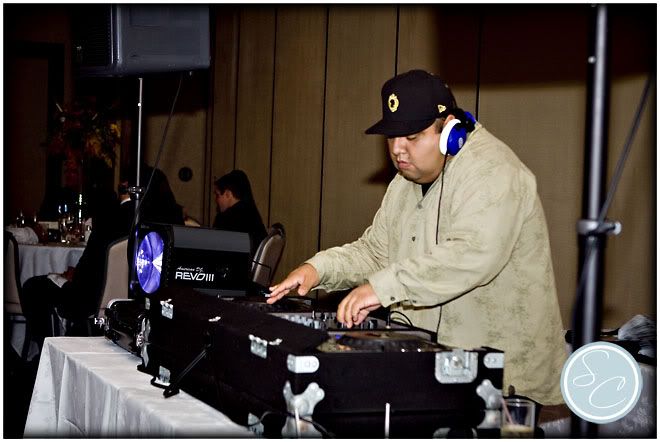 This dj rocked! He totally kept the party going with music that was fun but appropriate for everyone in attendance. I would HIGHLY recommend him. He is from the allentown area, but he said he's willing to travel.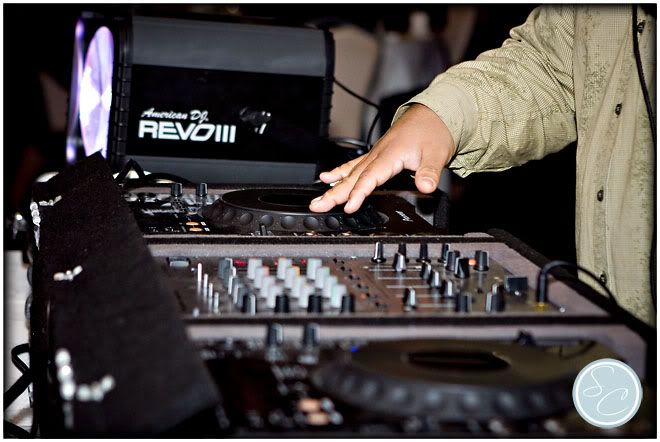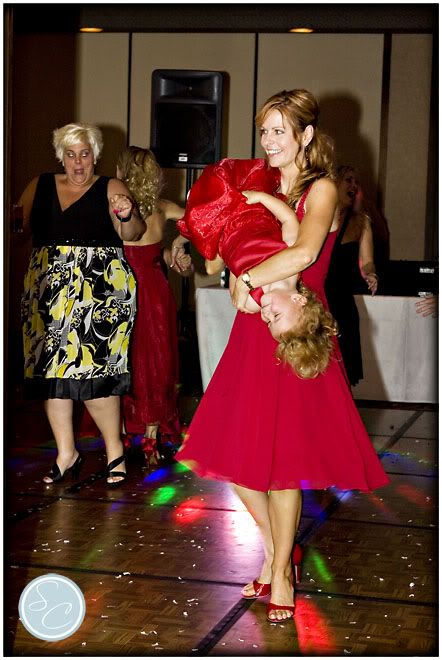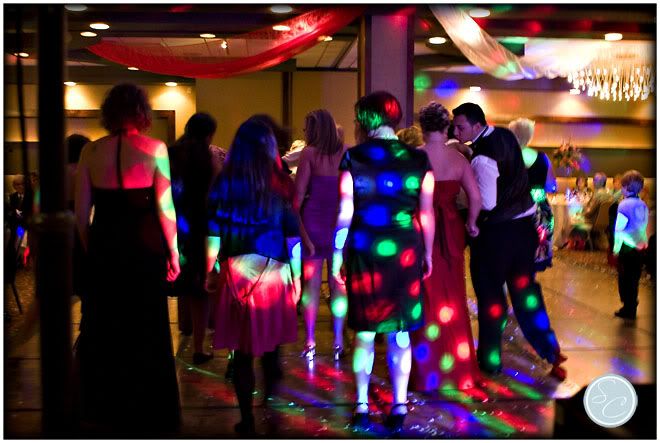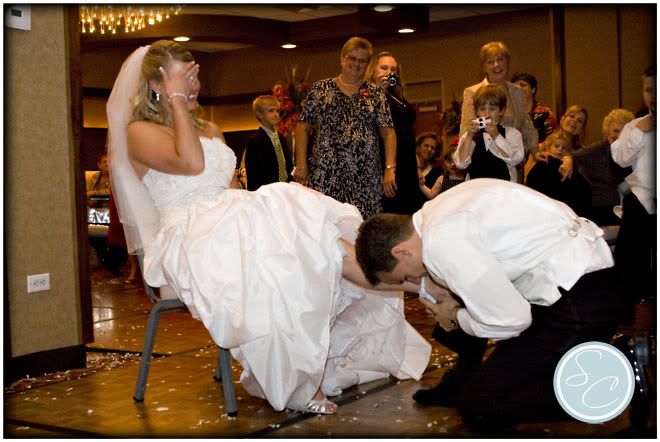 Lori and Nick- Thank you so much for trusting me to capture the happiest day of your lives! You are a great couple inside and out, and I could tell you guys really share an amazing love for one another. I had such a good time spending the day with you and your family. I wish you the best in all that you do.