I will be offering fall mini-sessions on October 10 and 11. Bring your children dressed up in their costumes (or not if you would prefer them in regular clothes) for a 15 minute session. There are limited sessions available, so contact me soon to make sure you get a spot. Pictures will be posted here for the public to vote on the cutest costume. The winner will receive a free session (of any type) and a $75 print credit from their free session. For $25 you will receive:
(1) 5x7, (2) 4x6, and (4) wallets.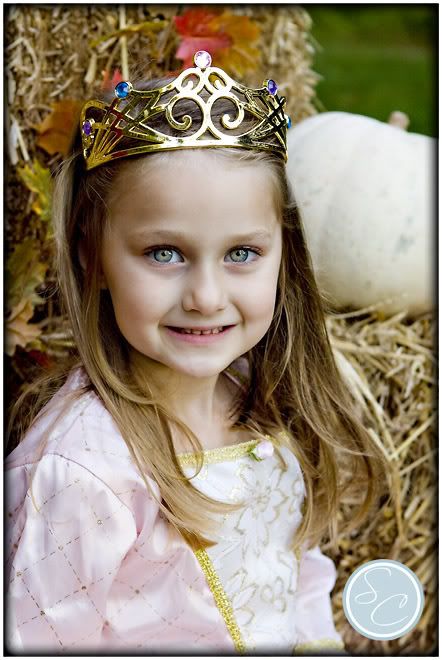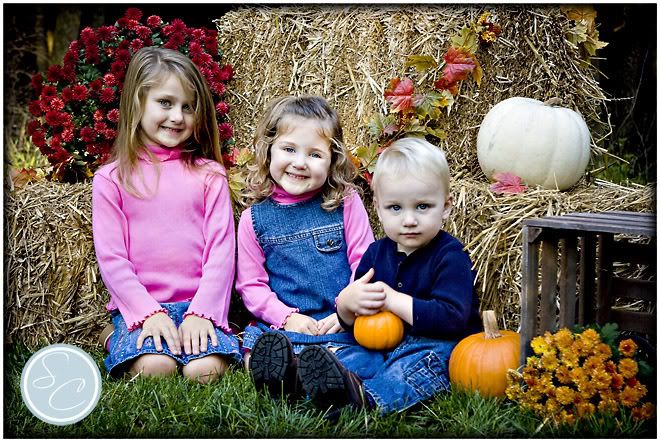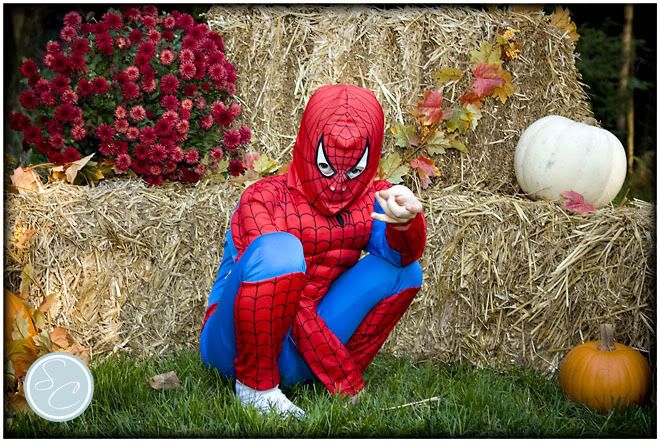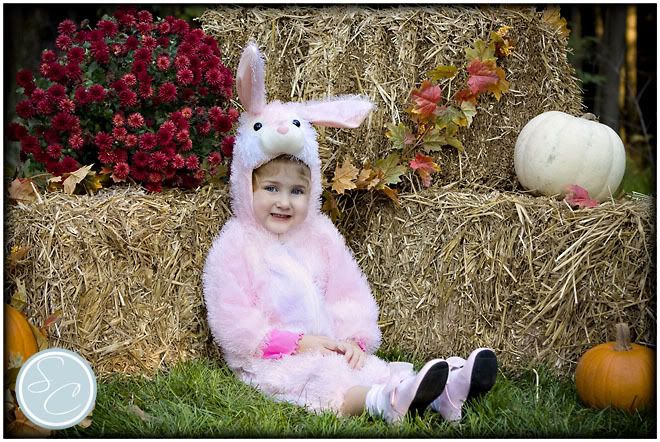 I had to add this one of my little sweetie! Roar!