Here's a few more from my day at Cheri's. Watching these two have a tea party was just the cutest thing!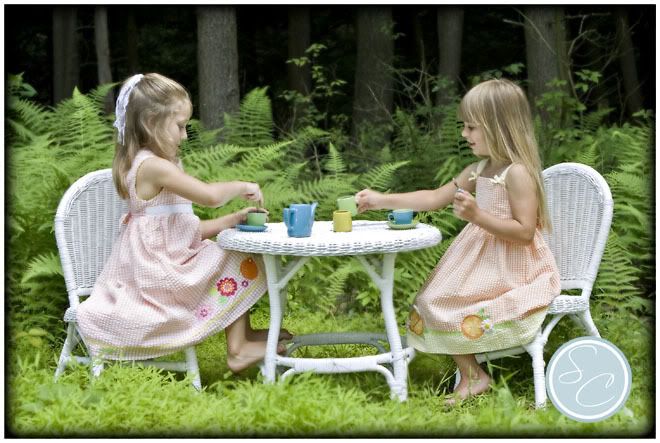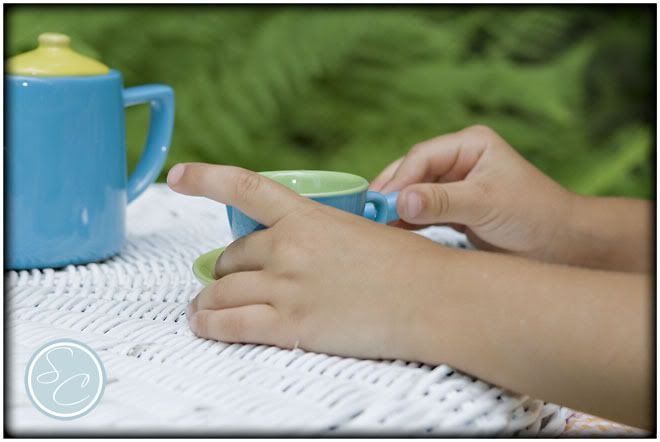 The lid to the tea pot kept falling off into her cup and they thought it was hillarious.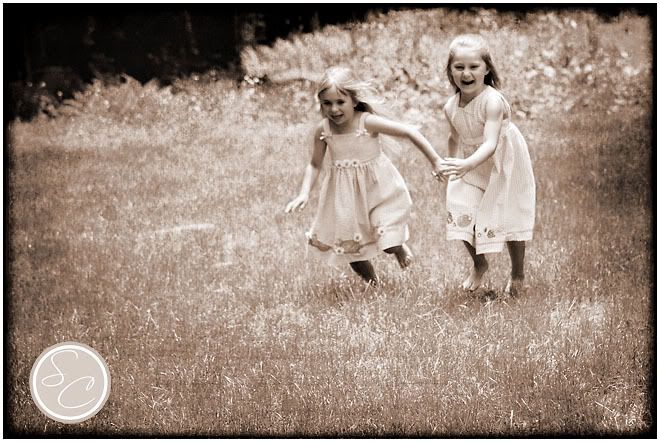 To me this picture looked like it could use some "vintage"processing.