I've known Ashley since elementary school. We attend the same church, although she's living out in Pittsburgh now....(If you're from that area you might recognize her from the local news station). I was so excited to take her engagement pictures. They have been together for years. Don't they make such a cute couple?!
Ashley and Allen- I had such a great time working with you! I wish you both the best in all that you do!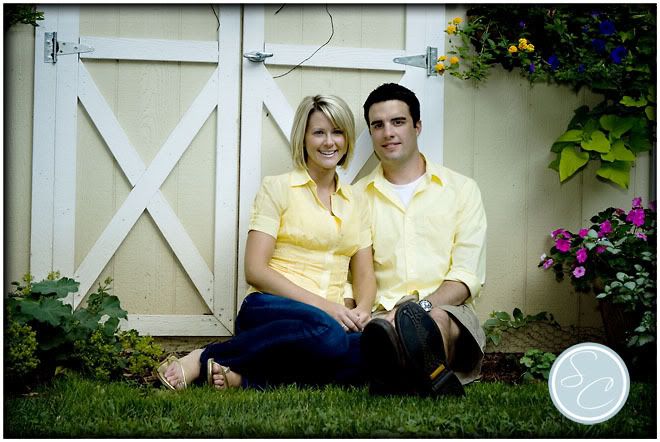 We started at Ashley's mom's house- she has a beautiful garden.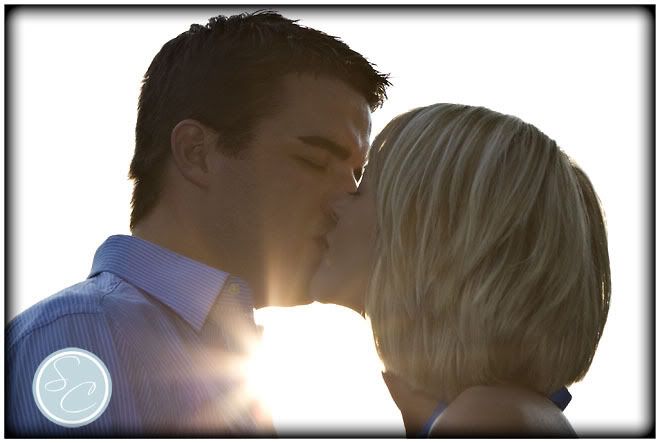 We then headed over to the river in a spot where they used to hang out.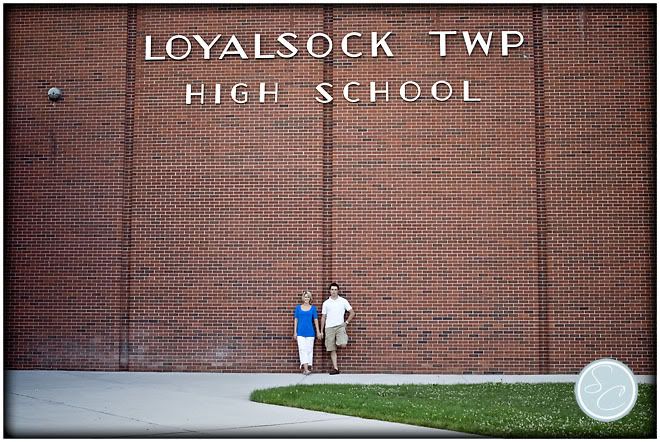 Where it all began.........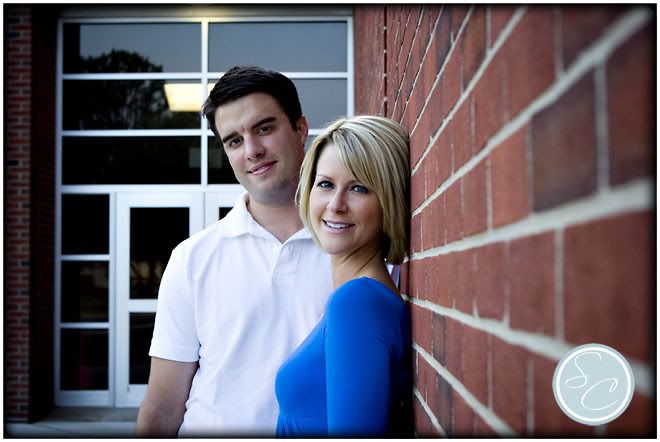 Check out that rock! Local jeweler Rick Mahonski made it.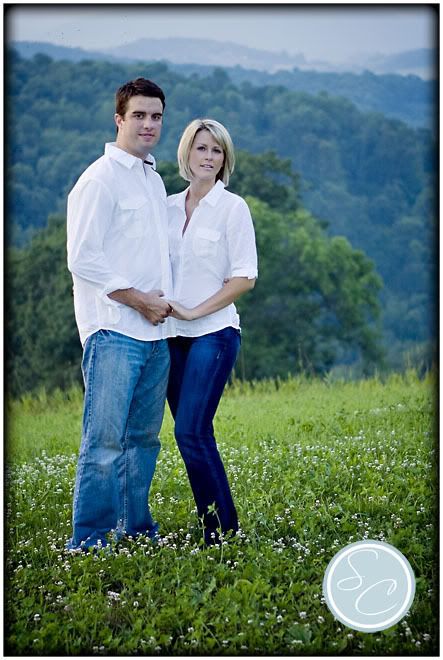 We went to Allen's friends' house to catch the sunset. They had a gorgeous view.


Allen cracking some "jokes"